Jori Jennings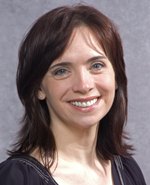 Title: Professor of Music
Department: Music
Location: Chicago
School/Area: Undergraduate
Position: Teaching
Start Date: August 2005

Educational Background:
BMus, Butler University
MM, New Mexico State University
DMA, University of Illinois at Urbana Champaign
Publications:
Books:
"Abuse It and Lose It." In The Moody Handbook of Preaching, ed. John Koessler. Chicago: Moody, 2008.
Articles:
"The Effects of Frequency Range, Vowel, Dynamic Loudness Level and Gender on Nasalance in Amateur and Classically Trained Singers." Journal of Voice (Date TBA).
Professional/Personal Interests:
Vocal Pedagogy and technology in the voice studio
Faculty Spotlight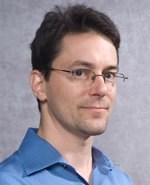 Title: Professor of Bible
Department: Bible
School / Area: Undergraduate
"I like to think big things for God! He deserves it. Whether it's evangelism, or your work or your money, whatever it is, you ought to think of big ways you can be used for God."
— D.L. Moody, Founder
Moody Bible Institute