MOODY ALUMNI ASSOCIATION
The Moody Alumni Association is a dynamic relationship of former students who share a common spiritual heritage. Its purpose is to facilitate mutually beneficial relationships based upon common Moody experiences and to serve as a vehicle for relevant ministry around the world.
MOODY MISSIONARY DISPLAY
If you have served as a foreign missionary across ethno-linguistic boundaries for more than 5 years you are eligible to be included on our digital alumni missionary display. Click the button at the bottom of the page to submit your information.
Address: 820 N. LaSalle St. Chicago, IL 60610 Phone: (312) 329-4412
Fax: (312) 329-8976 Email: mbialum@moody.edu
Office Hours: Monday–Friday 8 a.m. to 4:30 p.m. CT
Latest Connection
---
Finding Humility in Hollywood: How a Mennonite pastor's kid left Moody for movie star fame
Wearing a Barney Dinosaur costume at a birthday party, David A. R. White '89 sank to a low point in his acting career...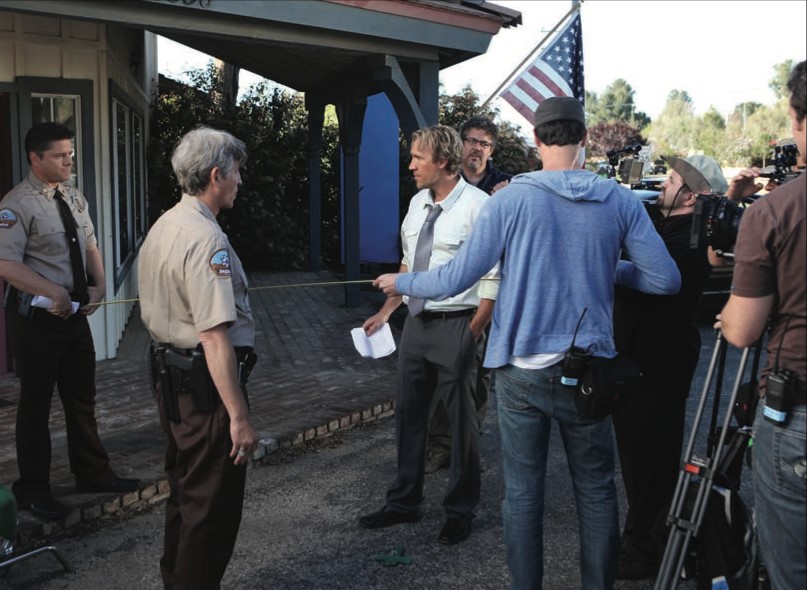 Upcoming Events