'Prayer Is the Greater Work'
Moody alumnus serving undercover overseas shares how you can pray for gospel impact in closed countries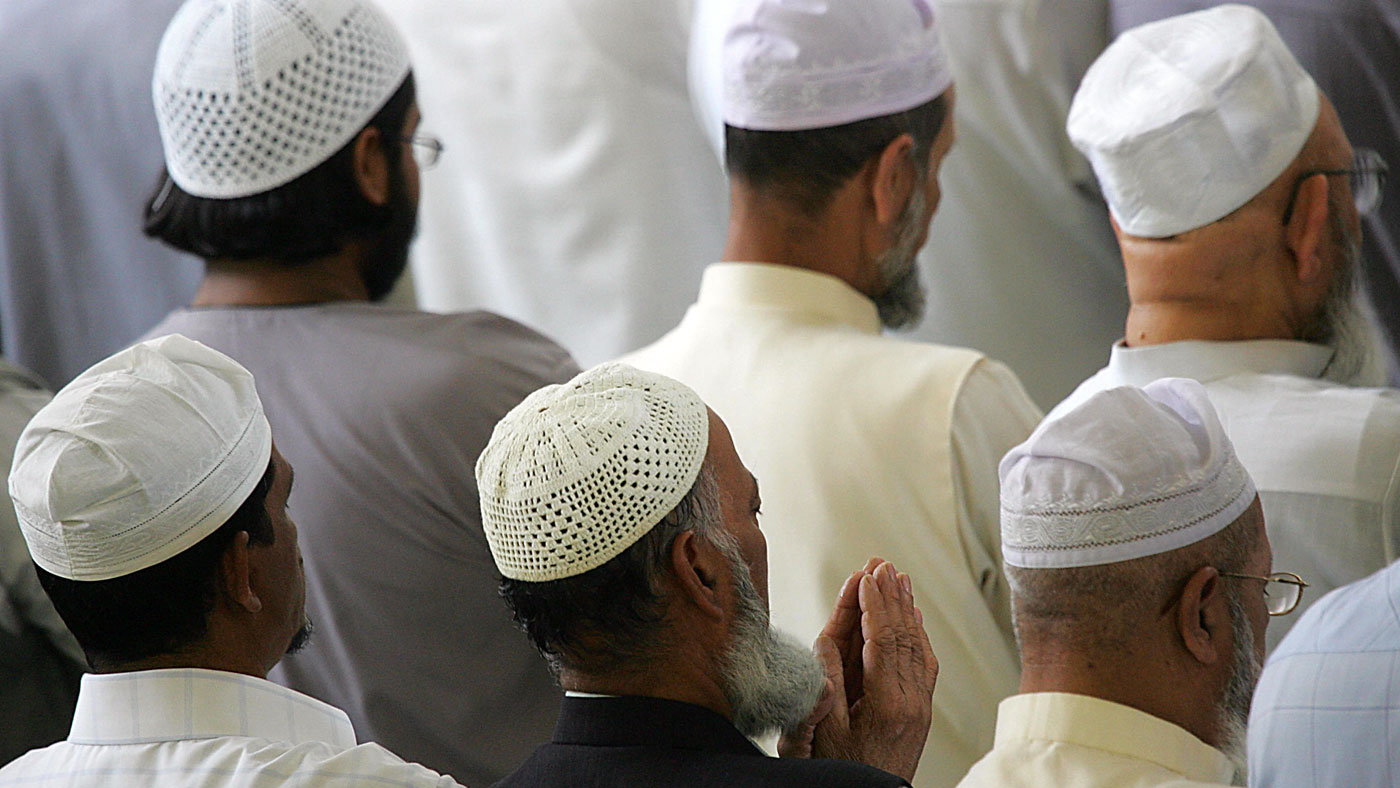 Frank* says Christians' greatest tool for influencing Muslims and other unbelievers in closed countries with the gospel is to pray. "Pray for the Lord to regenerate hearts. Pray for Him to reveal Himself here in dreams and visions. Pray for Him to soften hearts . . . Really, prayer is the greater work."
by Jeff Smith
* pseudonym for security reasons
Frank*, a Moody Bible Institute graduate, is one of a small group of missionaries sharing the gospel under the cover of secular jobs in closed countries where it is illegal for nationals to follow Jesus Christ. With churches and open proselytizing prohibited, these clandestine mission workers discreetly and bravely tell nationals about Christ and His offer of salvation.
According to Frank, the greatest tool Christians can use to impact these nations with the good news of Jesus is to pray. Frank shared several ways believers can intercede on behalf of secret missionaries and the people they are evangelizing.
"Pray for the Lord to regenerate hearts," Frank said. "Pray for Him to reveal Himself here in dreams and visions. Pray for Him to soften hearts. So many people are unwilling to even believe another belief system is true. How we handle seeing a lack of fruit is continuing to corporately pray and ask God to draw people to Himself. Really, prayer is the greater work."
In two of the cities in Frank's country, groups of local believers in Christ have sprung up. The challenge now is to sustain and expand those groups in a nation where they are the extreme minority and following Jesus is forbidden.
"Pray for protection from persecution for new believers," Frank said. "There's a fear of persecution for them and how they live and share the good news through their interactions. There's a level of fear and distrust of one another to the point that they're isolated because they're afraid to meet with one another. There's a lack of desire or understanding of the need for fellowship and discipleship. Pray for these local believers."
When asked how other Christians can pray for him personally, Frank said his main need is to maintain a faithful walk with God in a country where spiritual warfare and opposition are clear barriers to the gospel.
"Pray that I can continue to abide in Jesus," he said. "Pray that I can continue to hear His voice and obey Him. As I lead this team in this city, pray for wisdom for how to share and how to disciple and how to develop leaders as we hope and long for a movement among these people to start and spread and be led by this people and not by us."