Alumni Spotlight - Victor Saad '07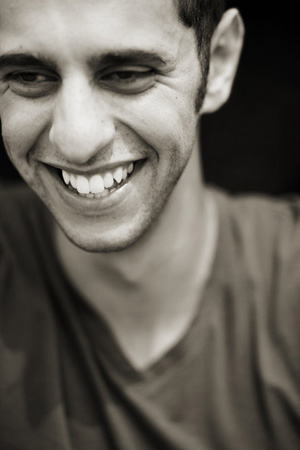 Victor Saad '07 started developing an entrepreneurial passion after serving as a youth pastor in a Chicago area church. Being inspired by socially-minded entrepreneurs and business professionals at a conference, he decided to seek more development through an MBA program. However, instead of going through a traditional graduate school program, he designed his own self-made learning venture based on apprenticeship and experiential learning that emphasized business, technology, design and social change. He entitled the venture "The Leap Year Project" and invited others to join him. This year of learning, risk-taking, travel and reflection birthed in Victor a new vision for Higher Education. This experience has lead Victor to author a book, start a school, "The Experience Institute" and share his experiences in a TEDx Talk.
To learn more about these and other projects Victor is involved in, visit www.VictorSaad.com.
More Articles
Alumni Spotlight - Kyle '11 and Stephanie (Frusher '03) Tennant

View Article