Missionaries Are Real People by Ellen Rosenberger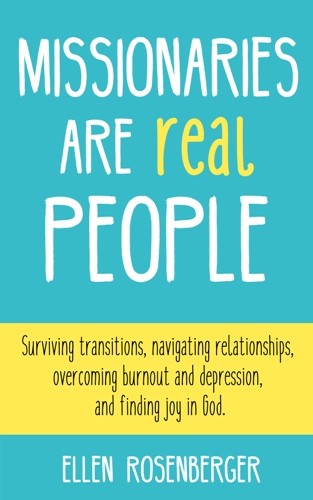 Ellen (Stewart) Rosenberger '04, released her book, Missionaries are Real People, in May.
First-time author, Ellen Rosenberger, has lived most of her life in the Latin American countries of Bolivia and Nicaragua. She grew up as a missionary kid in Santa Cruz, Bolivia from the age of four until she graduated in 200 from Santa Cruz Christian Learning Center. In 2004, she received her Bachelors of Arts in TESOL (Teaching English to Speakers of Other Languages) from Moody Bible Institute. Ellen moved to Managua, Nicaragua in 2005 where she met her husband, Luke. She taught English Language Learning and Pre-School at Nicaragua Christian Academy until 2011, when she became a mom. They now have three kids under the age of five.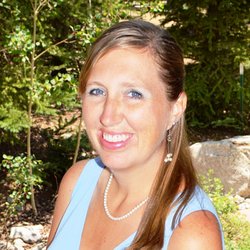 In her new book, Ellen writes about the authentic struggles that missionaries face such as depression, burnout, and conflict, by drawing on her experiences as a missionary in Bolivia and Nicaragua.
Click the following link to learn more: http://amzn.to/1X8YWJ9