Moody Alumni Association Names New Executive Director
Jeff Bope '11 to lead Alumni office
We are excited to announce that Jeff Bope has accepted the position of executive director for the Moody Alumni Association, effective January 18, 2022. He will report to Chief Development Officer Bruce Everhart.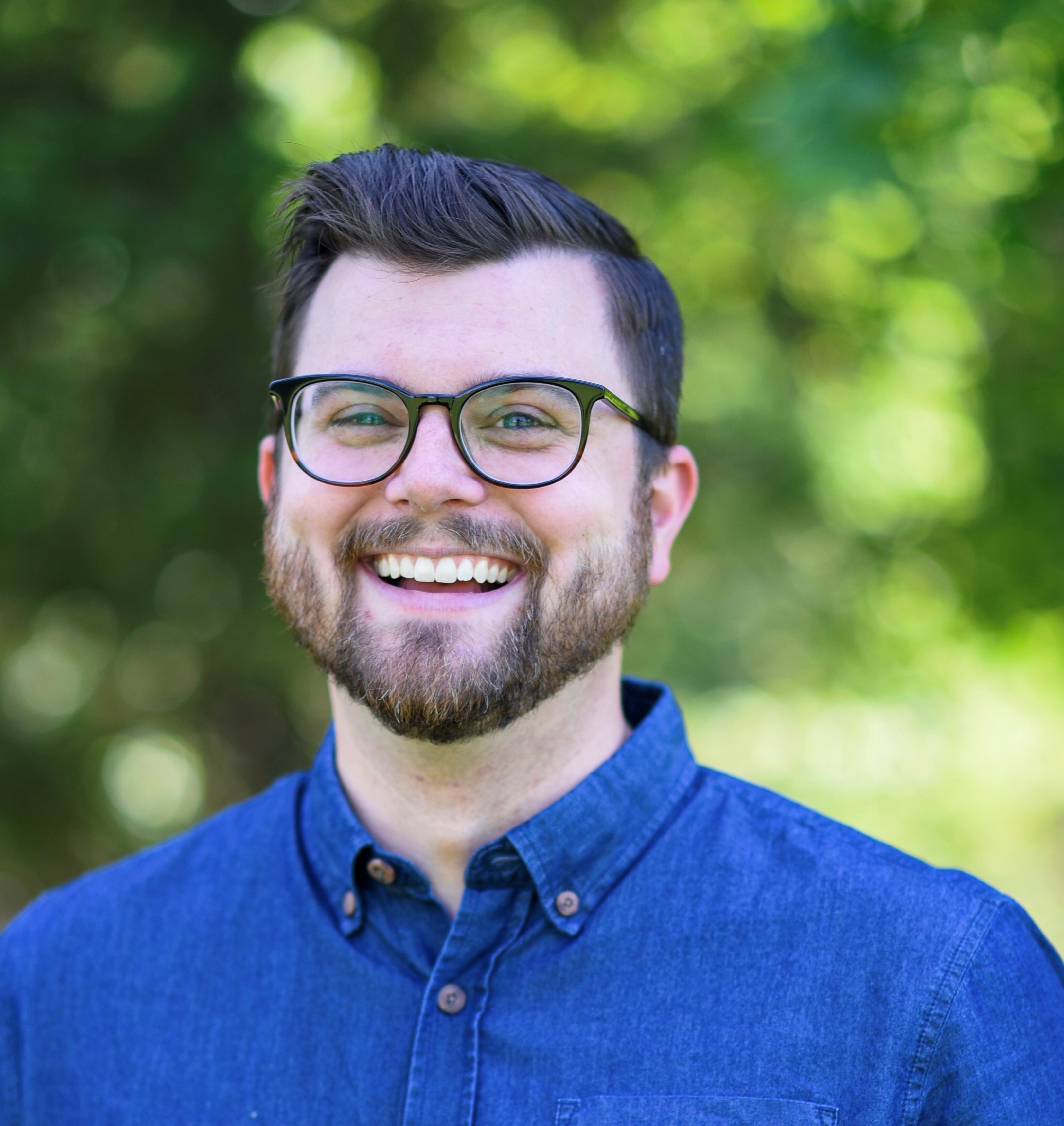 As a 2011 Moody alumnus, Jeff knows the worth and benefit of theological higher education and is eager to put his knowledge to use in leading the Moody Alumni Association into an exciting future. Jeff served for five years at Moody as a regional stewardship representative in the Chicagoland area and most recently led the fundraising efforts for Northern Seminary as their chief development officer.

"I am humbled and thrilled by the opportunity to rejoin my Moody family and immensely grateful for my time as a Moody student and how my education prepared me for navigating an uncertain world in light of God's abundance and goodness," Jeff said. "I count it a great privilege to receive the mantle from Nancy Hastings and carry it forward, building on the work she has done to serve our students and alumni all around the world."

We are looking forward to seeing Jeff lead our Alumni Association forward. He is coming back to the Moody family with a unique skill set that understands the value of the Moody student experience and its impact on a lifelong ministry career.
In his new role, Jeff will provide vision, leadership, and oversight to the office of the Moody Alumni Association. Among other objectives, he and his team will be responsible for maintaining a comprehensive program to provide meaningful opportunities to our more than 46,000 living alumni (locally, regionally, nationally, and internationally), helping them connect to, engage with, and support the ministries of Moody.

"I am so excited to connect with, learn from, and share back the stories of our alumni. Using those stories, I want us to encourage prospective students to enroll at Moody and our ministry partners to continue in their faithful generosity," Jeff said. "I am eager to partner across the Institute, start new endeavors, grow existing ideas, and build school spirit! All to serve our people well and love God wholly. May God bless the school that D. L. Moody founded!"

Jeff returns to the Moody family with his wife, Mallory (Sisk '11) Bope. They both serve as board members for Dickson Valley Camp in Newark, Illinois—a place they worked during their summer breaks as Moody students. Jeff also serves as a member of the board for his local church. Jeff and Mallory have four young children: Jay, Virginia, Mark, and Helena.
Join us in welcoming Jeff, trusting that the Lord will use him mightily in this new chapter of ministry to our Moody alumni serving all around the globe.