You can become qualified to work anywhere in the world
When you earn your Graduate Certificate in TESOL from Moody Theological Seminary, you're qualified to work anywhere in the world. You'll learn about pedagogy, applied linguistics, and ministries related to teaching English—a significant way to serve Christ and witness to learners around the globe. Gain instructional strategies for teaching the English language, including current methodologies and best practices.
Earn your certificate on the Chicago campus.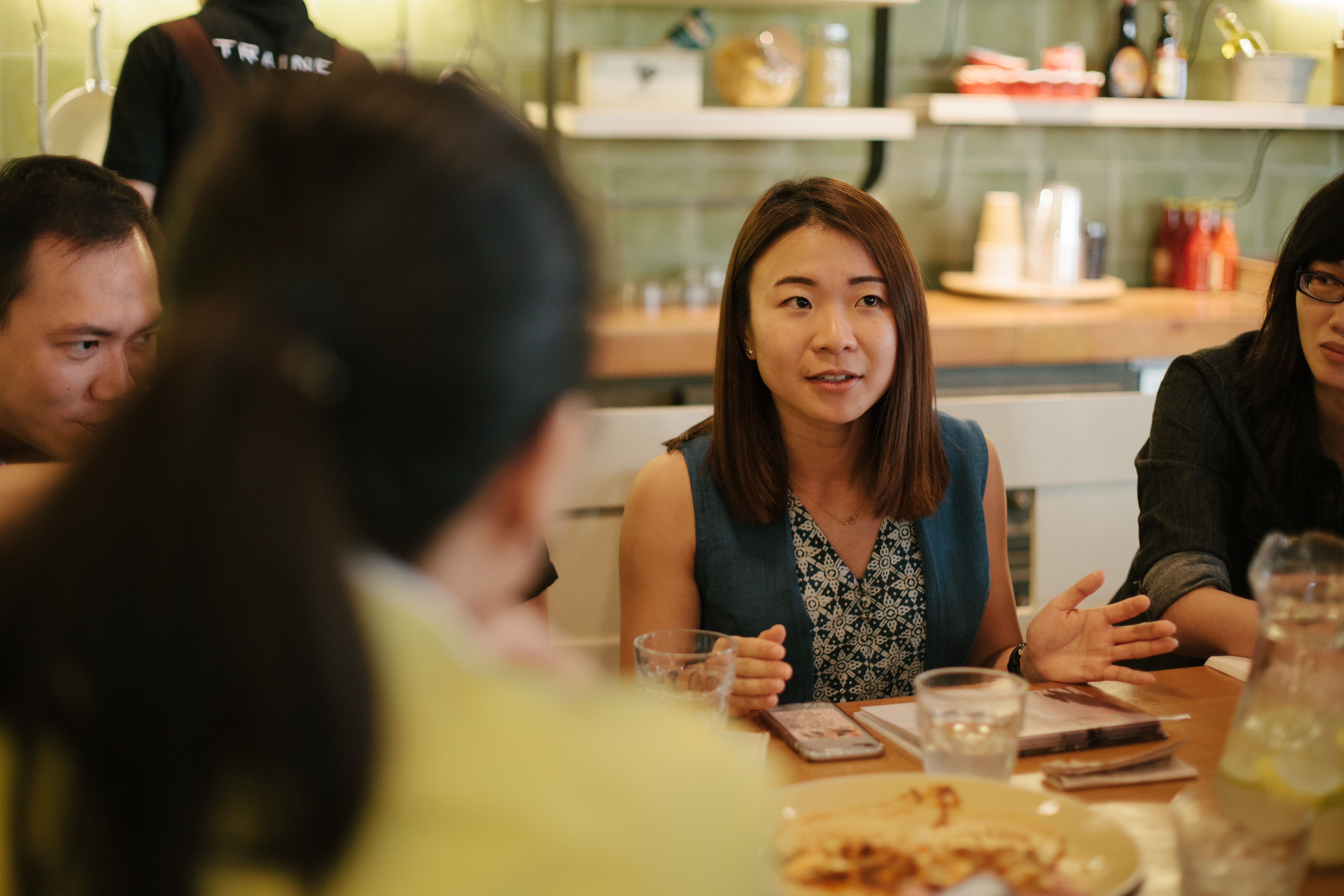 You'll take these courses in the TESOL certificate:
Hermeneutics
Theology and Practice of Intercultural Ministry
Biblical Spiritual Formation and Biblical Spiritual Formation Lab
TESOL Instruction and Methodology I
TESOL Instruction and Methodology II
Theoretical Foundations of Second Language Acquisition
English Grammar, Syntax, and Morphology or English Phonetics, Phonology and Pronunciation
Moral and Spiritual Issues in TESOL
What you'll learn in the TESOL certificate
As you study, you'll:
Articulate theories and apply applied linguistics research to English language teaching
Learn teaching approaches to speaking, listening, reading, and writing
Develop pedagogical skills in classroom management, lesson planning, and assessment
Explore the biblical, theological, ethical, and spiritual perspectives of TESOL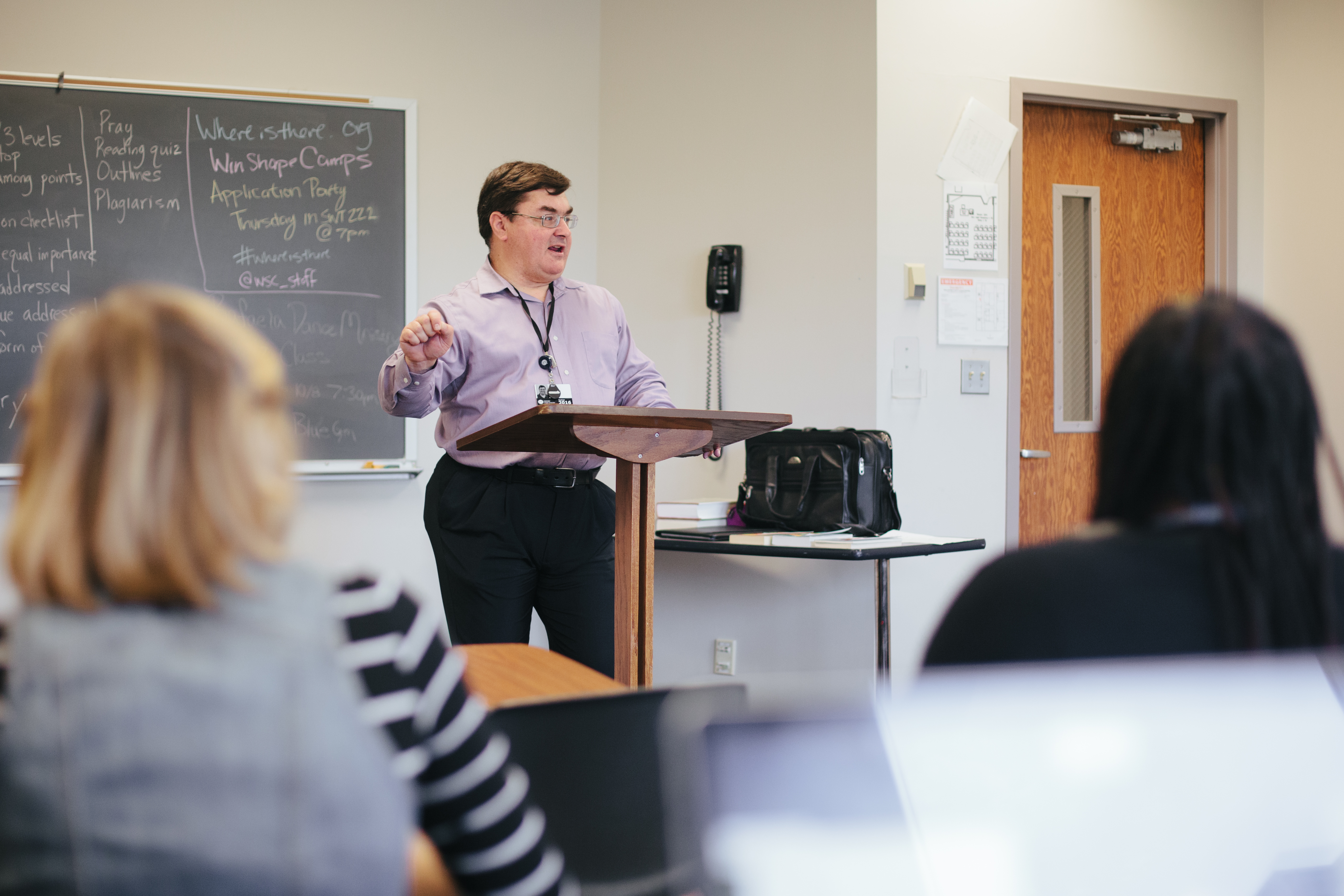 Get to know your TESOL program head
Take classes with Dr. Brad Baurain, TESOL program head. Dr. Baurain has taught English and trained teachers for more than 25 years in China, Vietnam, the United States, and Canada. He helps his students develop relationships with their students of English and prepares them to teach wherever God takes them.
Financial Aid
A Moody seminary education is easier than ever to afford at $445 per credit hour (price subject to change per academic year). Our scholarships and payment plans help you even more by defraying the cost of tuition and spreading out your financial obligations over time. You may also qualify for a Federal Loan.