SPOKANE STUDENT LIFE
Moody Aviation gives you a opportunities for spiritual and personal growth outside the classroom. You'll attend chapel, participate in weekly community involvement, get in-depth exposure to mission organizations, and do life with the staff and faculty and their families. You can also get student leadership service opportunities.
Take advantage of living in the Northwest with many outdoor recreational activities like rock climbing, kayaking, alpine skiing, running, golfing, hiking, backpacking, and snowboarding.
Moody Aviation in Spokane is a nonresidential campus, but students can live in community near the Felts Field Airport in affordable apartments and houses owned by our partners in ministry.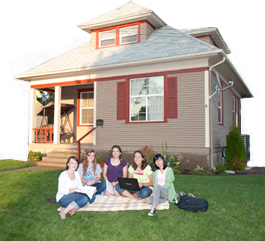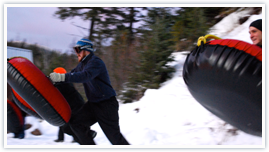 Moody student organizations provide creative outlets to meet the needs of the student body.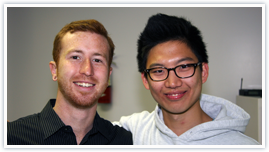 INTERNATIONAL STUDENTS
Moody has a large international student population with students from countries around the world.
Spokane, Wash.
Quick Facts
Pro: spoh-KAN
Location:
Eastern Washington
- 20 mi. from Idaho
- 110 mi. from Canada
- 232 mi. from Seattle
Population: 209,000
Home to:
- Gonzaga University 
- Spokane River 
- Spokane Falls
- Spokane Int'l Airport
Activities: fishing, swimming, hiking,
kayaking, golfing,
skiing, snowboarding and more.
 "Never before have I been a part of a body of believers who are willing to serve out of humility instead of self-righteousness. Our  community is like a close-knit family, and the faculty relate to the students on a personal level."
— Megan