SPIRITUAL LEADERSHIP ACADEMY
You can sharpen your skills as a pastor or ministry leader at the Spiritual Leadership Academy, where you can study the Bible and develop your knowledge of God's Word. You'll form relationships with other men and women who want to grow as they continue serving in their ministries around Chicago. Learn effective strategies for powerful and sound biblical interpretation.
Courses are offered at Moody Bible Institute's Chicago campus, taught by Moody faculty and staff. Earn a certificate when you complete the course, plus continuing education units (CEU courses do not meet college credit requirements).
LOVING AND LEADING LIKE JESUS: BUILDING STRONG INTERPERSONAL RELATIONSHIPS AS A MINISTRY LEADER
Part 1 of this two-part course deals with the Leader who wants to "love like Jesus" – that starting with their own most important personal relationships and personal history. In this first class, you will learn powerful tools and insights on building a base of integrity, freedom, and relational intelligence to reflect Jesus' love to those closest to you in life. From this base, Part 2 in Spring 2019 will build on this personal foundation of "loving like Jesus," and focus on creating a culture of Blessing and life in and with your ministry team(s).
Featured Teacher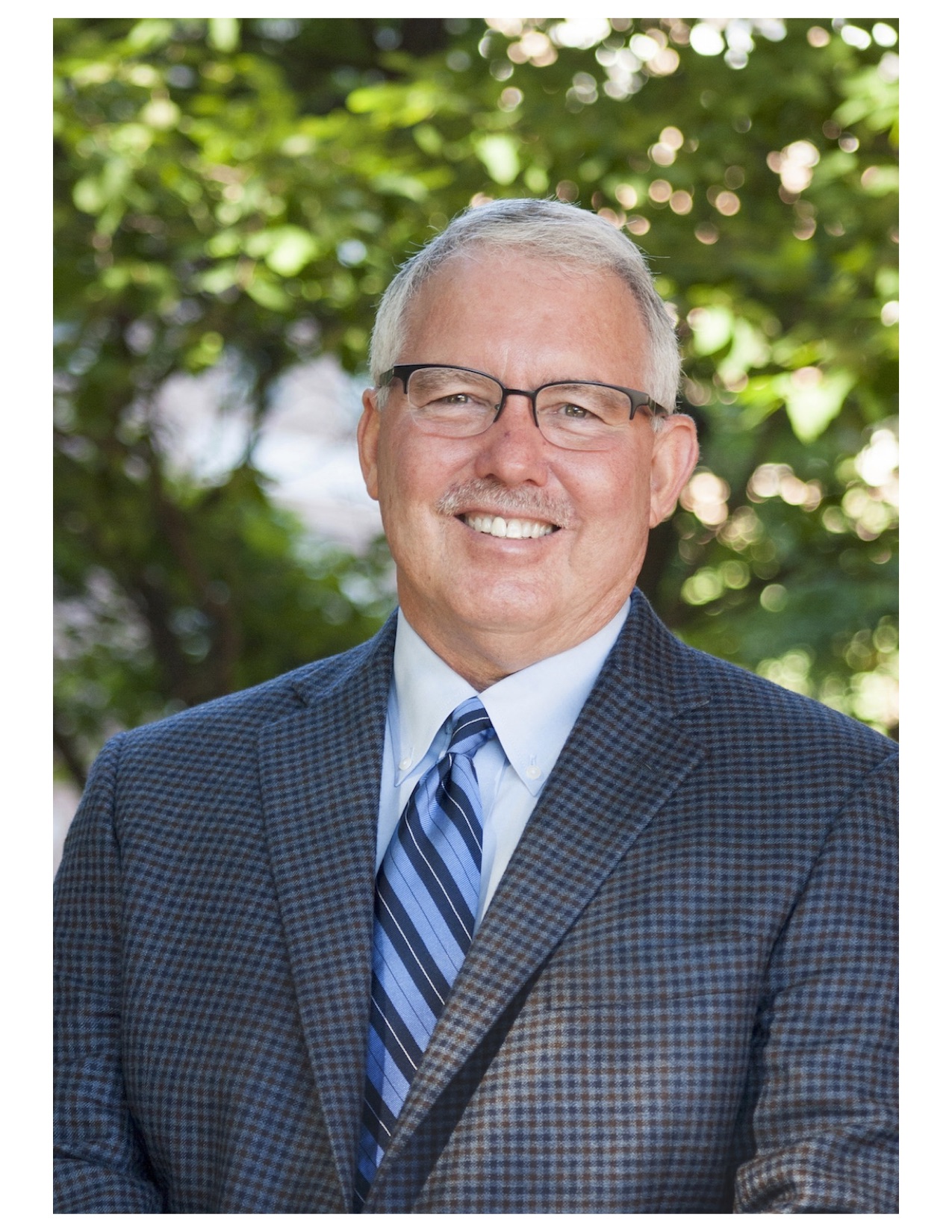 Dr. John Trent
Gary D. Chapman Chair
Dr. John Trent has spent over 30 years working with couples that are dating or seeking pre-marital counseling. For the last 25 years Dr. Trent and his wife Cindy have taught the pre-marital course at Scottsdale Bible Church in Scottsdale, Arizona. He has also authored numerous publications and co-authored The Blessing (1986) and Breaking the Cycle of Divorce (2012). In 2014 Moody Global Ministries in Chicago, IL hired him to be the voice of marriage and family as the Gary Chapman Chair of Marriage and Family Ministry and Therapy at Moody Theological Seminary. He is also the President and founder of the non-profit organization Strong Families and continues to write, travel and speak on its behalf.
For more information about Dr. Trent, see his faculty bio.
What's Included
Classes taught by Dr. John Trent (see above bio) and Dr. Tony Wheeler
Meeting other pastors and ministry leaders
Five hours a week in outside study
A certificate when you complete the course, plus continuing education units (CEU courses do not meet college credit requirements)
Classes
Classes will be on Moody's Chicago campus in the Sweeting Center, room 319. They will be held once a month, mostly on the 2nd Saturday of the month, from 8:00 a.m. to noon on:
September 8
October 13
November 10
December 8
Cost
$100, plus books and course materials
Course texts
Tony Evans, Kingdom Disciples: Heaven's Representatives on Earth, Moody Press, 2017
John Trent and Gary Smalley

,

The Blessing, Thomas Nelson Publishers, Revised 2011 edition
Registration
Call 1-800-758-6352 to register over the phone, and contact barbara.spurrier@moody.edu for additional questions.
TEOLOGÍA BÍBLICA E INTERPRETACIÓN
Debido a la baja participación, la clase Teología Bíblica e Interpretación se cancelará en este momento. Para opciones futuras, contáctese con emanuel.padilla@moody.edu.
En Teología Bíblica e Interpretación, Profesor Emanuel Padilla dará un estudio teológico de la Iglesia, este curso guía a los estudiantes a través de la aplicación de métodos utilizados en el desarrollo de teologías bíblicas. Se examinarán las características de los autores de los libros bíblicos, los géneros literarios y los temas que crecen dentro la historia de redención. El curso se enfoca en un tema seleccionado en teología bíblica. Estudiantes escogerán un tema específico para estudiar y crearán su propio papel sobre el tema.
Septiembre – Diciembre 2018
Nos reuniremos una vez al mes, principalmente el tercer sábado del mes de 8:00 a.m. a mediodía

8 de Septiembre, 13 de Octubre, 10 de Noviembre y 8 de Diciembre

Moody Bible Institute Campus – Sweeting Center Room 317

Conoce a otros pastores y líderes de la Iglesia

Pasaremos cinco horas a la semana en un estudio externo

El costo es de $ 100, más libros y materiales del curso

Obtenga un certificado cuando complete el curso, más unidades de educación continua (los cursos de CEU no cumplen con los requisitos de crédito universitario)
Textos Del Curso
Al momento, no hay un texto central para el curso. Estaremos dando materiales en la clase cada vez que haiga la oportunidad.
Registracion
Llame (800) 758-6352 para registrarse. Para cualquier pregunta adicional, contacte a barbara.spurrier@moody.edu.