SPOKANE STUDENT LIFE
Spokane students participate in a wide variety of events and activities both on and off campus.
The Spokane campus offers diverse opportunities for growth: weekly chapels, community service projects, Practical Christian Ministry requirements, an annual Fall Retreat, an international Missions Conference, intramural sports, student council, worship team, yearbook and magazine staffs, and other student leadership opportunities and events.
The city itself is known for several events: Bloomsday, the world's largest timed foot race held the first Sunday in May; Hoopfest, a downtown three-on-three basketball tournament; and the Lilac Festival and the Interstate Fair, featuring parades, concerts, food, and special activities.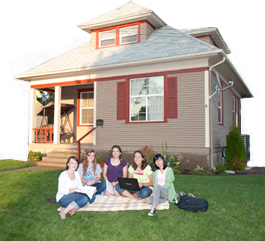 HOUSING
Moody Bible Institute in Spokane is a nonresidential campus: students live in community together near campus in affordable apartments and houses, many of them owned by our partners in ministry.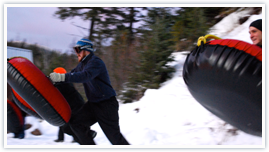 Moody student organizations are intentionally dynamic, allowing students to suggest and create groups based on their interests. They provide creative outlets, meeting the needs of the student body.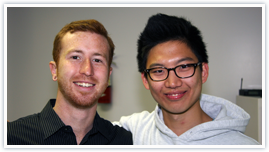 INTERNATIONAL STUDENTS
Moody boasts of a large international student population with students from countries around the world.
Spokane, Wash.
Quick Facts
Pro: spoh-KAN
Location:
Eastern Washington
- 20 mi. from Idaho
- 110 mi. from Canada
- 232 mi. from Seattle
Population: 209,000
Home to:
- Gonzaga University 
- Spokane River 
- Spokane Falls
- Spokane Int'l Airport
Activities: fishing, swimming, hiking,
kayaking, golfing,
skiing, snowboarding and more.
 "Never before have I been a part of a body of believers who are willing to serve out of humility instead of self-righteousness. Our  community is like a close-knit family, and the faculty relate to the students on a personal level."
— Megan