Moody Theological Seminary in Michigan
PROGRAMS
Moody Theological Seminary's degree programs prepare you to:
better know the Bible
apply biblical truths to life
communicate the Scriptures with relevance
A degree from MTS partners Bible training with real ministry experience. So whether you plan to use your training for full-time ministry, to serve in your church or community or teach the Bible to others, MTS equips you to impact the world for Christ.
Featured Program
All Programs
Master of Divinity
With MTS's 90-credit-hour Master of Divinity degree, learn to effectively communicate the truth of God's Word, as well as interpret and study the original biblical languages.
Through in-depth Bible and practical ministry training, you will be equipped to minister full-time in churches or parachurch organizations in the United States or abroad.
You'll specialize and gain expertise in one of these emphases: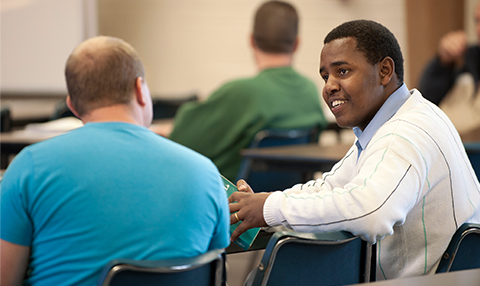 FACULTY
As a student at Moody Theological Seminary, you get more than an advanced Bible education. Our world-class faculty has traveled the globe ministering to others in Christ's name, and they will train you to do the same. 
Your faculty mentors will work with you to develop your own ministry focus and give you the knowledge and tools you need to apply it to others.
FINANCIAL AID
MTS is committed to helping you graduate with as little loans as possible—so that you can launch into ministry without the burden of debt. Every year Moody awards scholarships and grants to students who both display academic excellence and monetary need. 
These financial aid options allows Moody to offer quality Bible training at an affordable cost and tremendous value.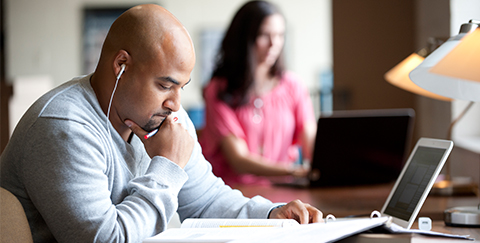 LEARN MORE ABOUT BECOMING A MTS STUDENT
ADMISSIONS
Review Moody's admissions requirements and application process.
FINANCIAL AID
See how you might qualify for federal and other aid.
STUDENT LIFE
Read more about college life on and off campus.
SCHOLARSHIPS
Learn more about scholarship and grant opportunities.