You can get theological and practical training for ministry to women
Earn your Certificate in Ministry to Women with two years of online classes from Moody Bible Institute Distance Learning. You can be mentored and discipled by your professors, and learn from your classmates. You'll also gain training to help you answer the tough questions women ask. Learn how to do ministry to women with classes such as:
Theology and Philosophy of Ministry to Women
Ministry to Women in Pain
The Story and Structure of the Bible
Benefits of the Certificate in Ministry to Women
You'll take online courses with your cohort and get mentored as you form relationships with other women in ministry. As you study, you'll:
Get an overview of the structure of the Old and New Testaments
Be mentored and learn how to mentor and nurture women well
Learn a biblical and theological framework for addressing tough questions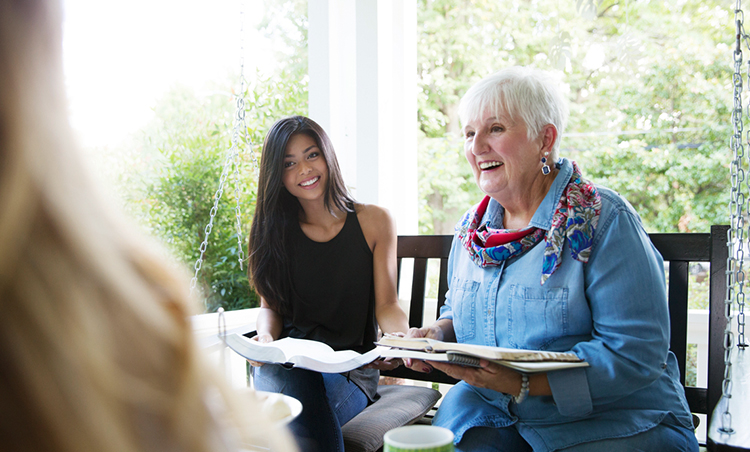 Meet your program head
You'll study with Dr. Pamela MacRae, program head of the Certificate in Ministry to Women. She has over 30 years of practical experience in ministry to women and has taught it at Moody for more than a decade. Pam often speaks at conferences and retreats. She mentors and disciples women in all walks of life, and holds a DMin in congregational and family care.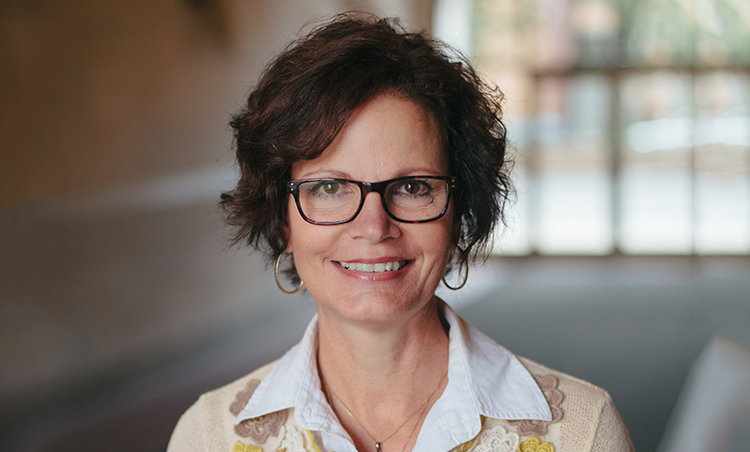 Tuition and Fees
The program tuition is $350 per credit hour. Students may be required to buy several books. Moody has a payment plan and offers scholarships on a case-by-case basis.