Shop Moody Gear
Moody Gear is our merchandise store, located on the Chicago campus. We offer a variety of items, from T-shirts and hoodies to travel mugs and lanyards.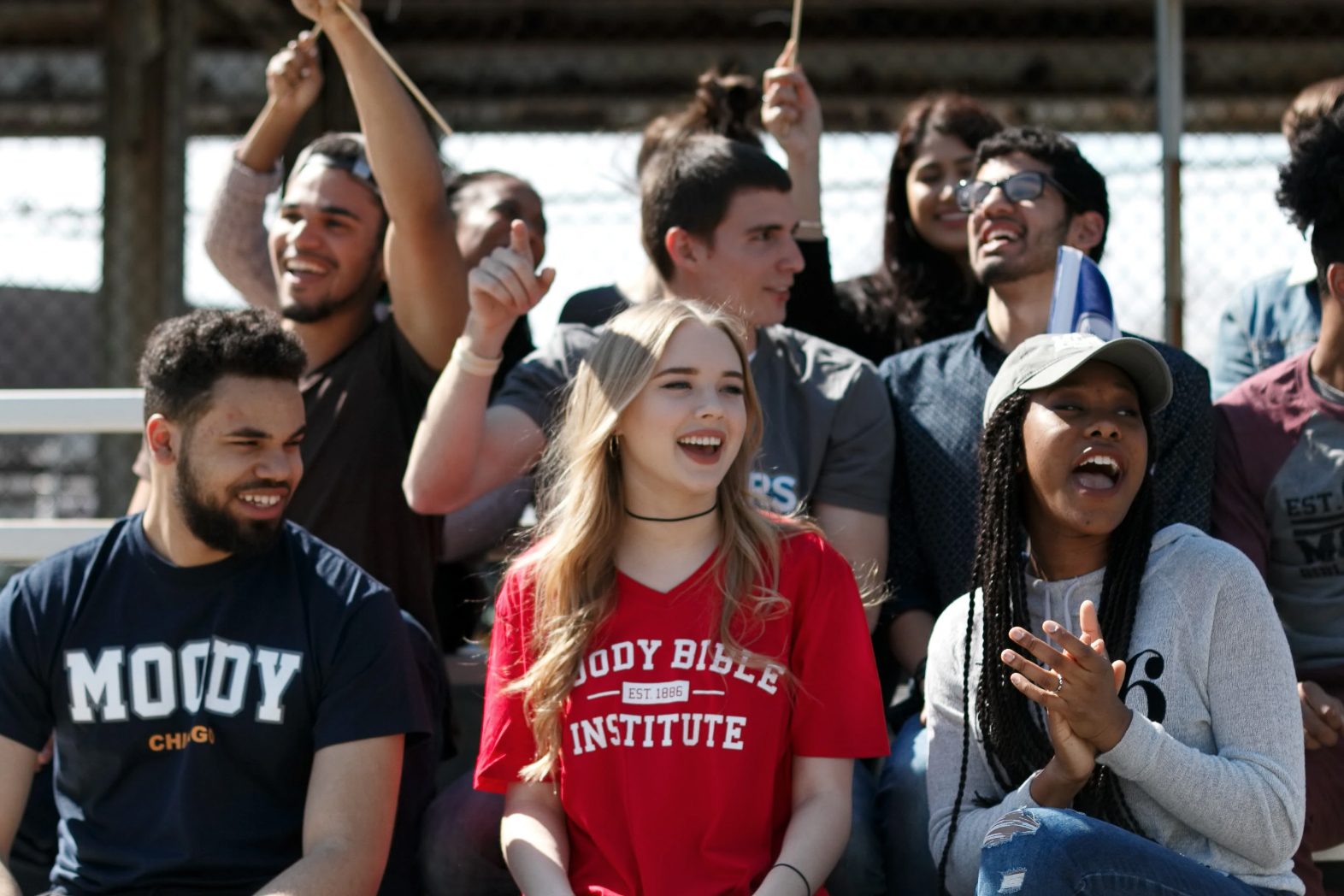 Store Location and Hours
Ordering and Shipping
Store Location and Hours
Location: Moody Bible Institute Chicago: Smith 1
Hours: Mondays and Wednesdays from 10:00 a.m.–1:00 p.m.
We are also happy to open for visitors during Moody's regular business hours.
Ordering and Shipping
If you are purchasing for a student at Moody Bible Institute in Chicago, we will gladly ship to their CPO free of charge. To order call (800) DL MOODY or e-mail moodygear@moody.edu.
We also offer an online store and nationwide shipping through Square Market.