Please note that over the next several weeks we will be making changes to Moody.edu to enhance your experience as you visit our site. As a result, the content on this page will be migrated onto the Student Life section, and you may notice changes to the navigation menu during this time. Thank you for visiting our website!
Athletics
Moody Bible Institute's Chicago campus hosts six sports teams, competing in the National Christian College Athletic Association (NCCAA). Moody's competitive intercollegiate sports programs have won national championships, but winning is not the only goal at Moody. Your life off the field is as important as your life on the field. At Moody, our priority is to live with integrity and build our relationship with Jesus.
Find schedules, contact information, sports rosters and other information by clicking on the links below.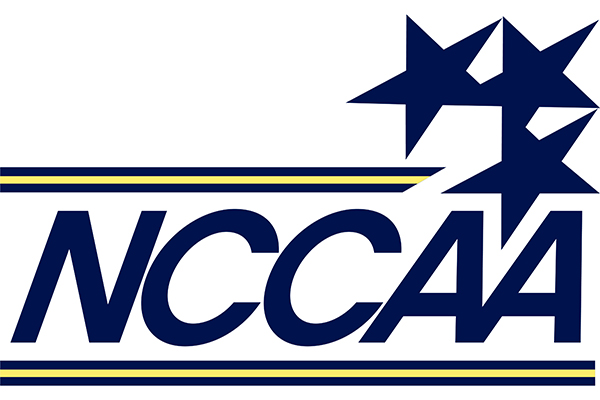 Intramural Sports Teams
Students foster community by participating in resident hall intramural sports teams. These teams compete against various hall floors of the same gender in sports such as Ultimate Frisbee, Volleyball, Basketball, and Soccer.