Moody History
Founded by D. L. Moody in 1886, Moody Bible Institute is committed to helping people across the globe, cultures, and generations take the next step toward spiritual maturity. For more than 130 years, Christ-followers have come to Moody to be richly equipped in God's Word, so they can impact the world for Jesus wherever God calls them.
D. L. Moody had a passion to honor God's call on his life and heart to serve others. Following God's call and serving others is the foundation of a Moody education and the groundwork for every ministry of Moody. From when it began as an evangelical society, to recent forward- thinking development of online learning, Moody Bible Institute has been a practical, compassionate pioneer in training messengers of Christ's love to follow Christ wherever He leads.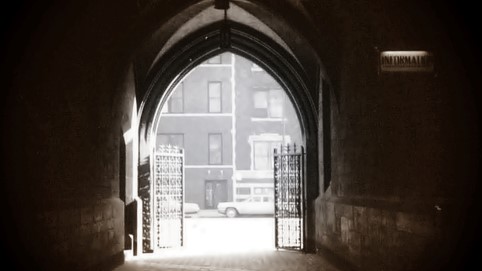 Discover More History
D.L. Moody
Discover D. L. Moody, a preacher, evangelist, educator, compassionate pioneer, and the founder of Moody Bible Institute.
Moody Bible Institute
Read the exciting story of Moody, from 1886 to today.