Informations d'admission pour les étudiants internationaux
Trouvez ci-dessous les informations d'admission dans votre langue préférée.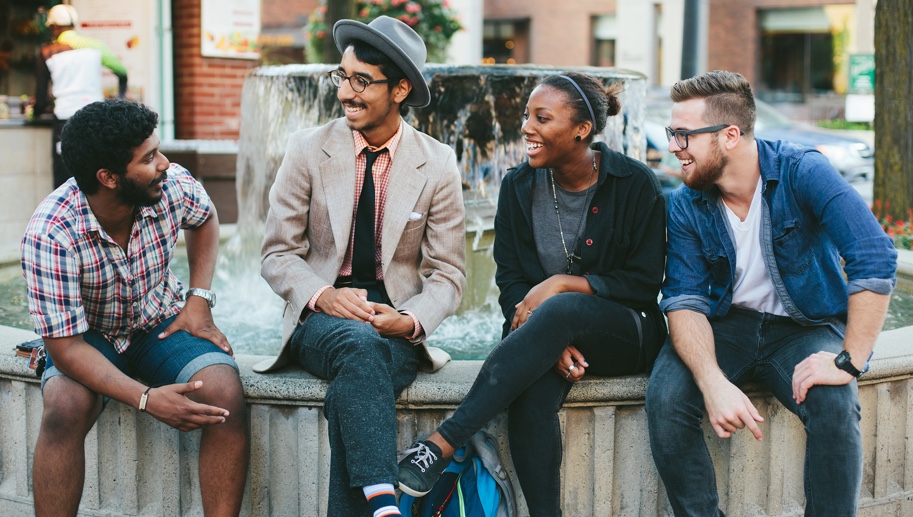 Préparer votre demande
Documents requis pour remplir une demande
Évaluations du relevé de notes
Processus de preuve de fonds / visa F-1
Related Links:

Already accepted?
Head to the International Student Office portal site.

Additional resources can be found on our Student Services page here.
General Admissions Information
Review all admissions information applicable for prospective students.