Peter John Worrall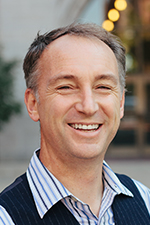 Title: Associate Professor of General Studies
Department: Counseling Psychology, Educational Ministries
Location: Chicago
School/Area: Undergraduate
Position: Teaching
Start Date: 2005

Personal Information:
Educational Background:
BEd, (Hons.) University of Exeter
MABS, Moody Graduate School
MAT, National Louis University
Publications:
Books:
20 Things We'd Tell Our Twentysomething Selves. (With Kelli Worrall). Chicago: Moody, 2015.
Articles:
"Stone the Christian!: Addressing the Coddling of the American Mind. Christian School Education (CSE) Magazine 19:3 (2015/2016): 44-46.
Professional/Personal Interests:
Soccer, golf, cycling, travel, strategy games
Faculty Spotlight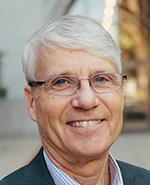 Title: Artist/Professor of Music; Director of Symphonic Band
Department: Music
School / Area: Undergraduate
"I like to think big things for God! He deserves it. Whether it's evangelism, or your work or your money, whatever it is, you ought to think of big ways you can be used for God."
— D.L. Moody, Founder
Moody Bible Institute