Please note that over the next several weeks we will be making changes to Moody.edu to enhance your experience as you visit our site. As a result, the content on this page will be migrated onto the Academics section, and you may notice changes to the navigation menu during this time. Thank you for visiting our website!
Undergraduate Programs
Take classes anywhere as you earn your degree online on Moody's global campus. Explore different learning options and choose what's best for you. Meet students from all over the world as you take classes and participate in discussions together.
Do a gap year after high school or pursue a degree after years in the marketplace. You'll get to keep your current schedule and learn from teachers who care about you.
Apply the truth of the Bible wherever you are with a degree from Moody Bible Institute. You'll study God's Word and be equipped to impact the world for Christ. Choose from one of our programs and concentrate on the emphasis you prefer.
Already completed a bachelor's degree? Consider our graduate-level programs.
Learning Venues
Pursue a Bible education wherever you are and experience diverse classroom options. Moody Bible Institute offers online courses that let you tailor your educational setting so you can study in the way you learn best.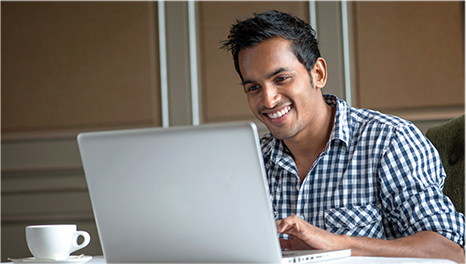 Continuing Education
Enhance your ministry skills by doing Continuing Education. Join a course with others who want to freshen their perspective and learn more about the Bible and community. Explore your options and reinvigorate your spirit with these non-degree classes.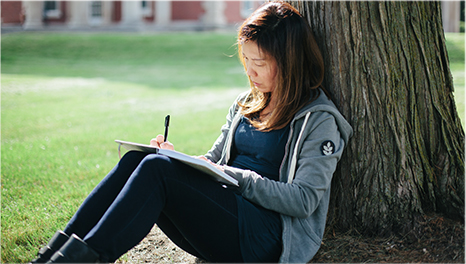 Financial Aid
A Moody education is easier than ever to afford at $370 per credit hour (price subject to change per academic year). Scholarships, payment plans, veterans benefits, federal grants and loans, and private loans help you even more by defraying the cost of tuition and spreading out your financial obligations over time.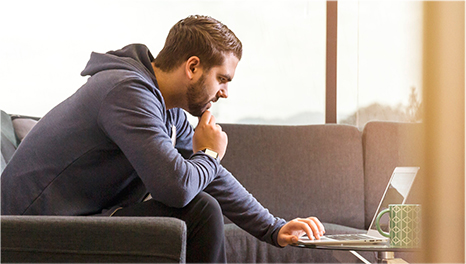 Quick Links
ADMISSIONS
Connect with an admissions counselor and learn about the application timeline.
FINANCIAL AID
See how Moody helps you graduate with as little debt as possible.
SCHOLARSHIPS
Learn more about what scholarships you're eligible for.