Programs
With Moody Aviation, you can train to be a missionary pilot mechanic or maintenance specialist and develop technical and spiritual skills to equip you for the rigors of mission work. Experience comprehensive training that will prepare you to meet the challenges presented by missions flying and maintenance in diverse environments.
When you major in Missionary Aviation Technology, you decide a speciality focus—Flight or Maintenance—and train using a wide variety of mission-specific equipment, including tailwheel and high performance aircraft.
Missionary Aviation Technology - Flight
Missionary Aviation Technology - Maintenance
Missionary Aviation Technology - Flight
Building on over 70 years of experience in missionary aviation training, the Bachelor of Science in Missionary Aviation Technology degree program provides you with:
31 semester hours of Bible and Theological Studies coursework
34 hours of General Education coursework
and the technical training required to prepare you for the vital role in serving the world's "flying missions."
The Flight major coursework trains you to qualify for FAA Private, Instrument and Commercial certifications. Experience with high performance aircraft exposes you to the challenges associated with mission-field flying and seeks to develop the judgment, skill and overall airmanship required to fly successfully in a wide variety of contexts.
Program distinctions include an unparalleled cross-country flight project, as well as training in a wide variety of aircraft used currently on the mission field.
Missionary Aviation Technology - Maintenance
The Maintenance Specialist major builds on the foundation of Moody's comprehensive AMT training. It includes engine overhaul, airframe rebuild, turbine engine maintenance and repair, avionics systems and installation and much more. Graduates also gain excellent inspection and troubleshooting skills to ensure the mission fleet they manage remains safe and airworthy.
Throughout the program's coursework, you will develop advanced maintenance training and acquire skills and practical experience, qualifying you as a specialist in maintenance, repair, servicing and inspection of aircraft and related equipment. Maintenance majors complete the program with an immersive internship, serving short-term in a missions, aviation and cross-cultural context – confirming your call in this exciting and rewarding field of service.
Moody Aviation Featured in New Documentary
Do you want to see an inspirational account of how God is using Moody graduates to help spread the gospel to the remotest parts of the world? In the new documentary film Ends of the Earth, Moody-trained pilots flying for Mission Aviation Fellowship (MAF) share their joys and struggles while serving in the mission field. It's an encouraging story of God's faithfulness as these pilots labor with missionaries around the globe to reach the needy and unsaved for Christ.
Moody is proud of its decades-long ministry partnership with MAF. Since the 1940s, Moody Aviation has trained missionary aviators to serve with organizations like MAF, Ethnos 360, and other global ministries. To this day, our pilots continue to deliver food, supplies, Bibles, and the Good News to those in need through these ministry partners. As a result, thousands of the spiritually lost —nearly unreachable by road or boat—can now experience the love of Christ.
In the film, several Moody Aviation pilots are featured such as alumnus David Holsten, and Moody President Mark Jobe shares about Moody Aviation's legacy and impact on world missions.
Get Tickets for Ends of the Earth
If you love inspiring and Christ-centered entertainment, we highly encourage you to go see Ends of the Earth. This film will be in theaters for only two nights, October 18 and 21, so get your seats today!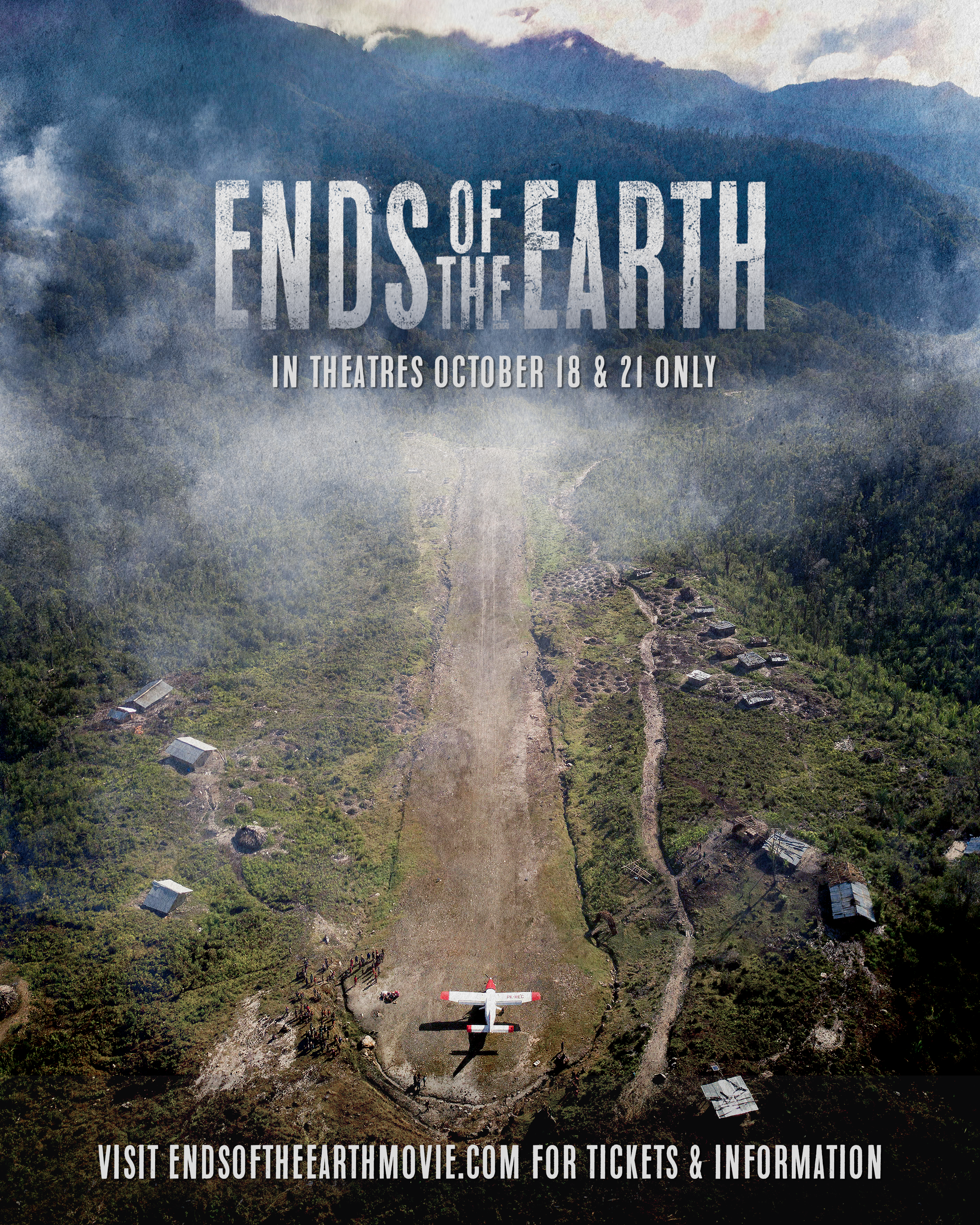 Faculty
Moody Aviation students are trained by seasoned pilots, experienced maintenance specialists and mission agency members.
Studying under veteran missionary pilots and mechanics, Missionary Aviation Technology majors earn Private, Instrument and Commercial certifications while gaining advanced maintenance training, all with a solid biblical foundation.
"Today the need for missionary pilots and mechanics is greater than ever, making possible the work of Bible translation, church planting, disaster relief, emergency aid and transportation to the most remote regions of our world.
"Those who are called to share in the exciting work of mission aviation look forward with eager anticipation to watching the light of Christ dawn in dark places as the news of Christ's love reaches the ends of the earth for the very first time."
Serving Him,
Cecil Bedford
Professor Emeritus, Moody Aviation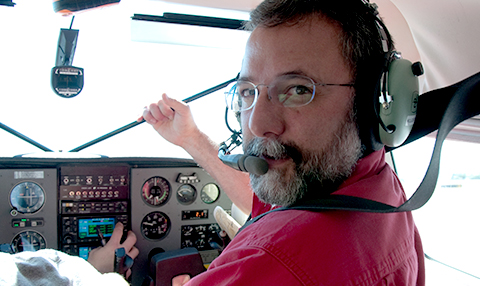 Learning Experiences
As part of the B.S.M.A.T. training, students complete a required, 6-week internship to gain exposure and real-life experience working within a cross-cultural context. During this internship, you will gain an understanding of life in other cultures, as well as confidence in your ability to live and serve wherever the Lord sends you on mission.
Additionally, Flight majors participate in an unparalleled 1,500-mile extended cross-country project, including wilderness survival and first aid instruction.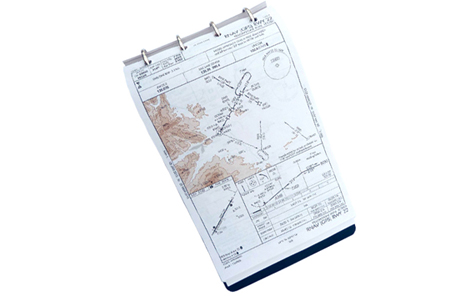 Learn More About Becoming an Aviation Student
ADMISSIONS
Review Moody's admissions requirements and application process.
FINANCIAL AID
See how you might qualify for federal and other aid.
SCHOLARSHIPS
Learn more about scholarship and grant opportunities.