Please note that over the next several weeks we will be making changes to Moody.edu to enhance your experience as you visit our site. As a result, the content on this page will be migrated onto the Student Life section, and you may notice changes to the navigation menu during this time. Thank you for visiting our website!
Student Life at Moody Theological Seminary
As you learn and study, the communities of Moody Theological Seminary provides opportunities you to grow in your relationship with Christ.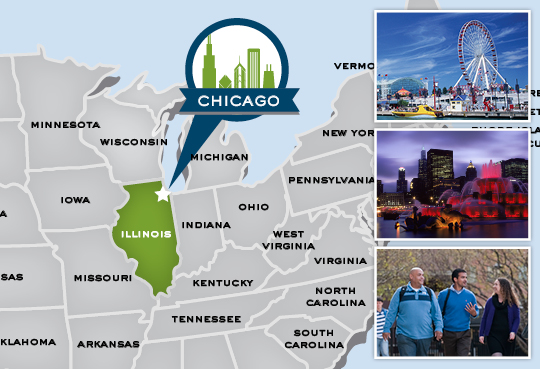 Discover campus life in downtown Chicago, including housing options, meal plans and commuter conveniences.
---
Chapels, conferences and special events are available to MTS students.
---
Be prepared for service within compassion and care ministries.