Life-Transforming Classes, Taught by Dr. Crawford Loritts
Moody Theological Seminary is excited to welcome Dr. Crawford Loritts, nationally known Bible speaker, pastor, author and host of Moody Radio's Living a Legacy, as adjunct faculty for the Winter & Spring 2022 sessions. As you learn under Dr. Loritts and his years of ministry experience, you'll be trained and equipped to defend and grow your faith and lead the church in the 21st century. Take a modular class in-person from our Plymouth, Michigan or Chicago seminary campuses or Zoom in online from wherever you are, and learn in a community of students passionate about serving and transforming their local community. These courses are offered without the weight of a credited degree program, so learn how and what you want to!
---
Ready to get started? Apply today! The J-Term session deadline is December 1!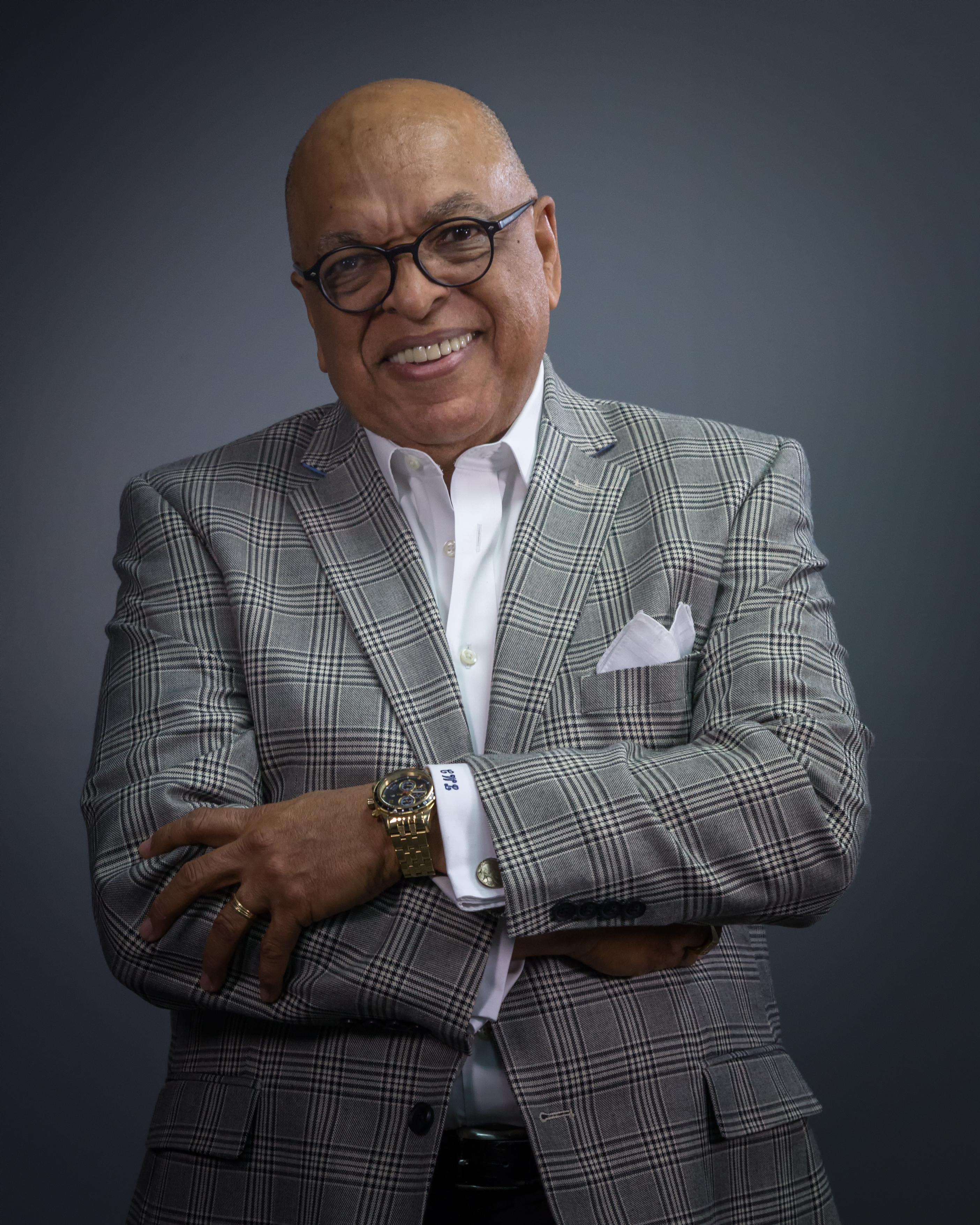 What classes are being offered with Dr. Crawford Loritts?
Both courses are three hours and cost $475 per credit hour ($1,425 for three-credit class).
Essentials for Excellence in Ministry Leadership
January 3-7, 2022, 6:00-8:50 p.m.
Offered in-person in Plymouth, Michigan or live via Zoom
Learn what it takes to be an effective ministry leader in a turbulent cultural moment in history. Under Dr. Loritts' years of ministry leadership, you'll build a foundation of leadership, study methods for personal and spiritual assessment, discuss the importance of a leader's character, and leave with skills to apply to minister in the church of today.
Communication of Biblical Truth
March 7-11, 2022, 9:00-11:50 a.m.
Offered in-person in Chicago, Illinois or live via Zoom
Learn to communicate God's Word from Dr. Loritts' decades in pastoral and preaching ministry as former senior pastor of Fellowship Bible Church. Unleash your preaching and communication skills as you are equipped to exegete Scripture and craft messages relevant to the audience of today's churches and ministries.
Application Deadlines
| Session | Application Deadline |
| --- | --- |
| January J-Term Session | December 1 |
| March J-Term Session | January 7 |
Financial Aid
Scholarships and payment plans help you by defraying the cost of tuition and spreading out your financial obligations over time, if you are eligible and qualify! You may also qualify for a Federal Loan.
Contact us
QUESTIONS?
Contact Jacob Townsend, Graduate Admissions Counselor, at:
jacob.townsend@moody.edu
Call: (734) 259-4689
Text: (312) 683-3977