Ministry Internships
Get practical experience for after you graduate
Your classes and professors at Moody help prepare you for life wherever God calls you. But when you graduate, you'll also want experience in your field to put on your resume. After you've completed the required number of credits—often during or after you junior year—you'll complete an internship in your desired field. Get hands on practice doing your desired role, and make sure you like doing what you've always dreamed of doing.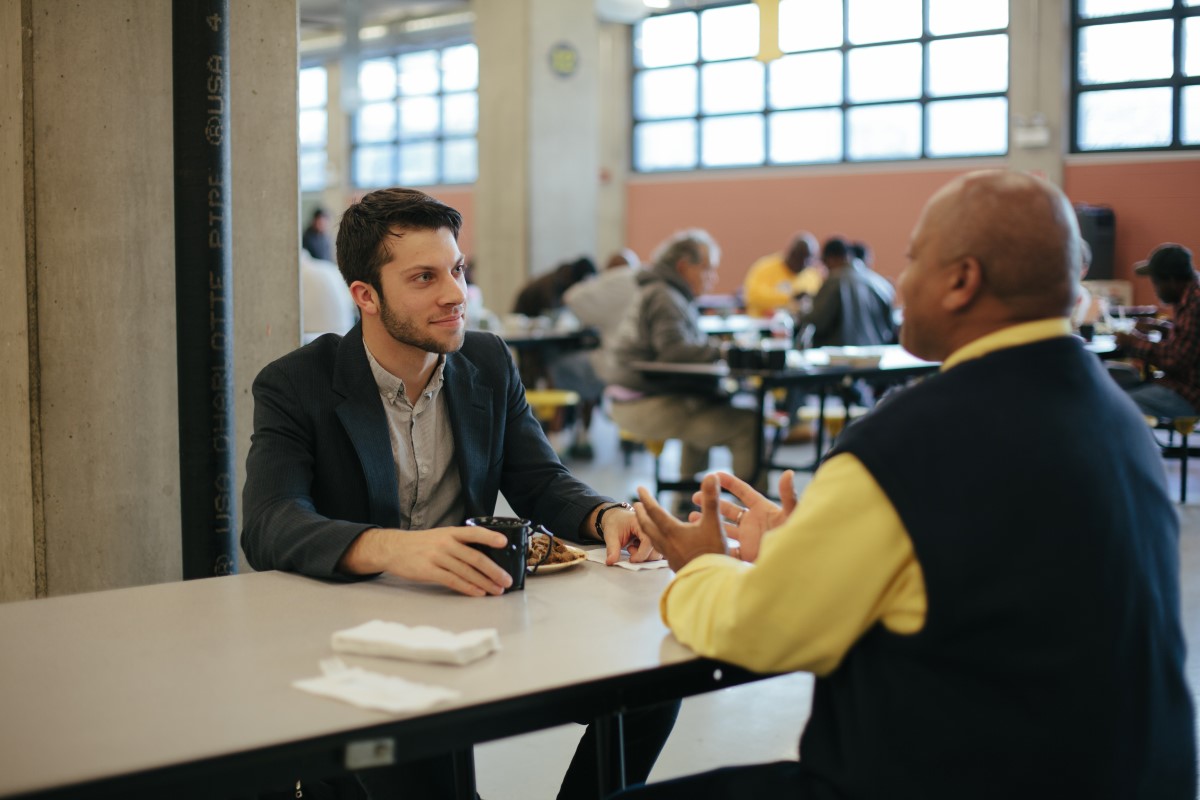 Internship specifications
As you prepare to complete your internship, there are a few things you'll want to remember.
Your internship will be three or six credits depending on your major
You may complete your internship during the fall, spring, or summer semesters of your junior or senior year
You don't pay tuition for an undergraduate summer internship
A fall or spring internship can count as a PCM—a summer internship does not