Moody Alumna Receives Military Award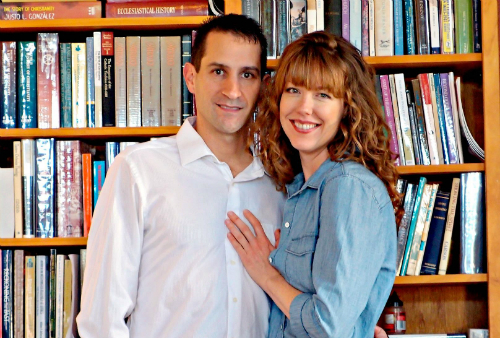 Kristen (Barnhill) Glover '00 is married to Jeff Glover '00, an ordained minister who is currently serving as an active duty chaplain in the Army. Jeff recently returned from a deployment in Djibuti, Africa, and deploys to Kuwait in Summer 2016. Kristen and Jeff have five children, including twin boys, all of whom she homeschools.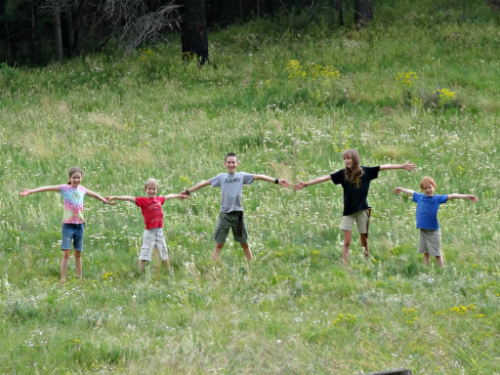 Kristen received Fort Bliss' Military 2016 Spouse of the Year Award earlier this year. "Military spouses are often the unrecognized champions on the home front. They maintain the home and family during lengthly deployments, advocate for our service members, veterans and military children and selflessly give back to our communities through volunteer work and moral support" said Lori Simmons, Assistant Vice President of Marketing & Communications at Armed Forces Insurance.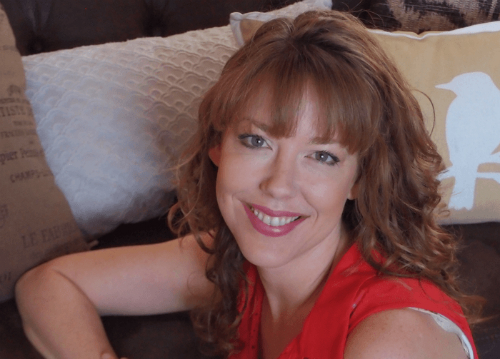 Kristen graduated from Moody Bible Institute with a B.A. in Print Media Communications. Kristen is an international speaker and writer. She is currently in the process of publishing her first book, Come Share the Moon.
For more information, visit Kristen's blog here: www.kristenanneglover.com 
- Anna Lanier, Web Content Specialist