Moody Bible Institute
Your time at Moody will be full of life-transforming spiritual growth as you live and serve together with your classmates, faculty, and mentors.
Earn your degree on the Chicago campus and get practical experience doing what you learn about in the classroom. Study at the Spokane Aviation campus to become a missionary mechanic or aviator.
You'll gain technical skills and biblical knowledge to go wherever God calls you.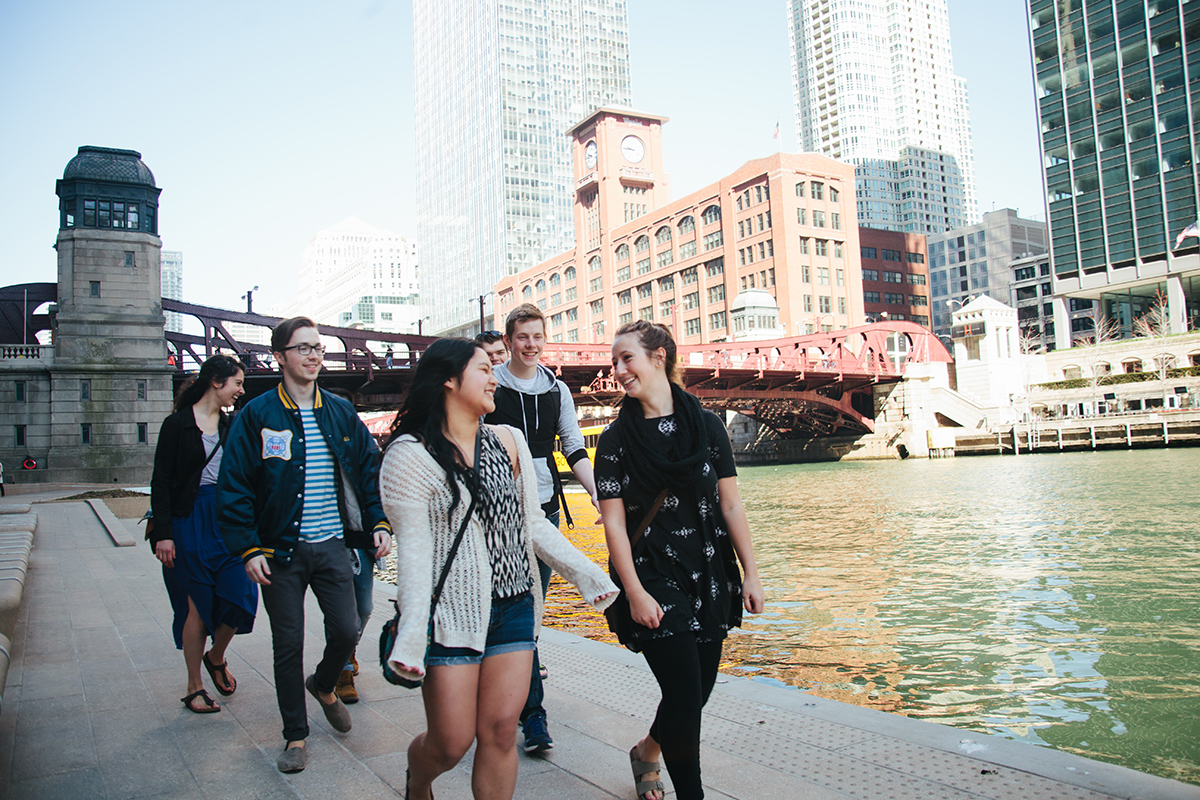 Moody Theological Seminary
You can grow deeper in your knowledge of God's Word at Moody Theological Seminary, no matter where God has called you. Your graduate studies will deepen your relationship with God and your walk with Him. Training at Moody prepares you for a lifetime of influence.
Choose the learning style that fits your schedule best—attend classes on campus in Chicago or Michigan, take courses online, or combine the two methods with modular classes.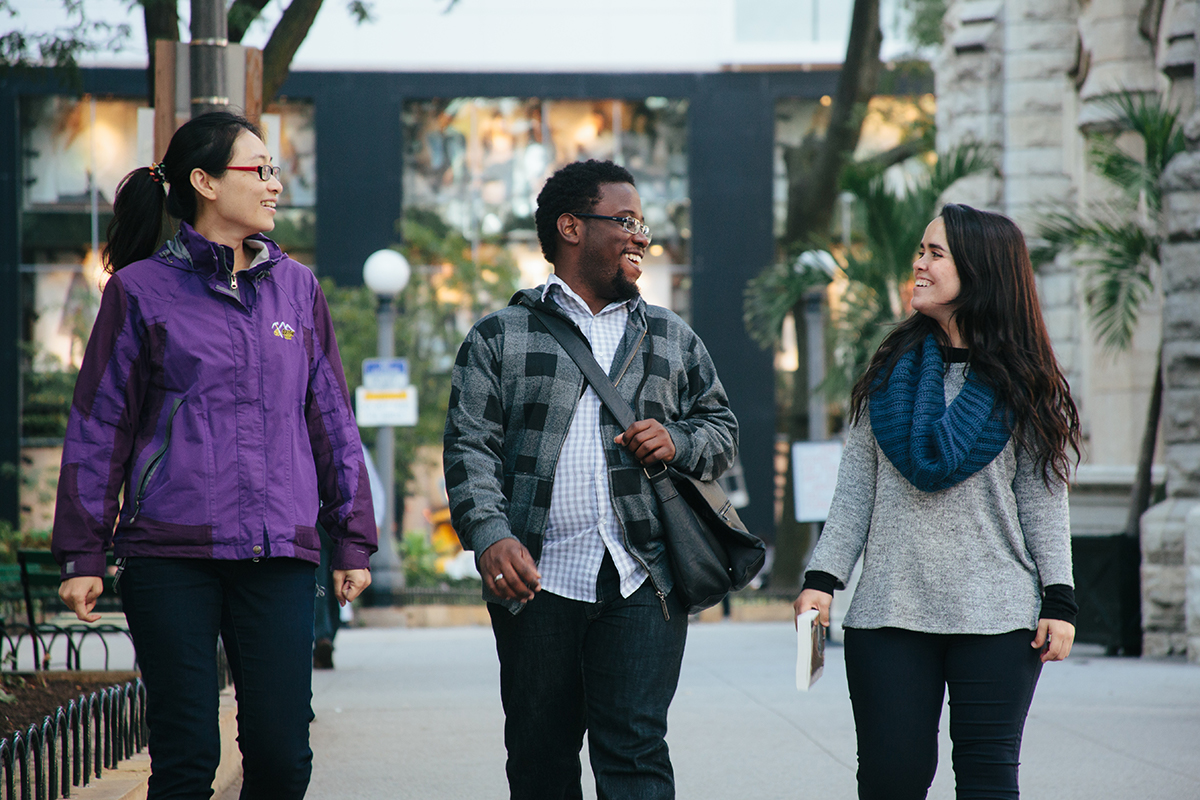 Moody Bible Institute Online
Your degree from Moody Bible Institute Online will prepare you for wherever God calls you. You'll meet students from all over the world in your classes as you study the Bible and theology.
Learn from world-class faculty with years of practical and academic experience who will invest in your growth. Do a gap year after high school or pursue a degree after years in the marketplace.
Apply to earn your undergraduate degree online