Africa Study Bible Inauguration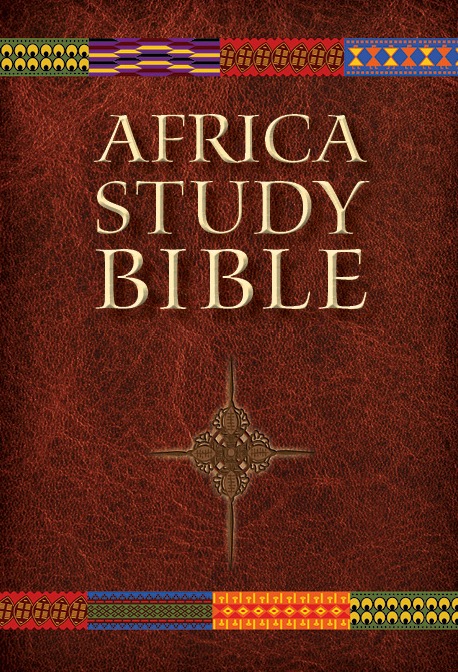 Moody alumni, Edward & Virginia Elliott '62, founded Oasis International, a ministry devoted to fostering robust and sustainable pan-African publishing industry. Oasis International is engaging Africa's most influential, most relevant, and best communicators for the sake of the Gospel, cultivating local and global partnerships, and contextualizing content that meets specific needs of Africa. Their son, Matthew Elliott, now serves as president of Oasis International and project director for the newly released, Africa Study Bible.
Oasis International serves areas of the English-speaking world where people lack access to affordable Christian literature and the Bibles needed to mature in their faith. Matthew earned a bachelor's degree in economics and master's degree in New Testament at Wheaton College, as well as a Masters of Theology and a Doctorate of Philosophy in New Testament Studies from University of Aberdeen. He was ordained at College Church in Wheaton, IL. He is the author of Faithful Feelings: Rethinking Emotion in the New Testament
On April 12, 2017 the greatly anticipated Africa Study Bible was inaugurated at Moody Bible Institute. As part of the celebration, Moody held a special chapel dedicated to the mission, vision, and partnership with Oasis International's Africa Study Bible.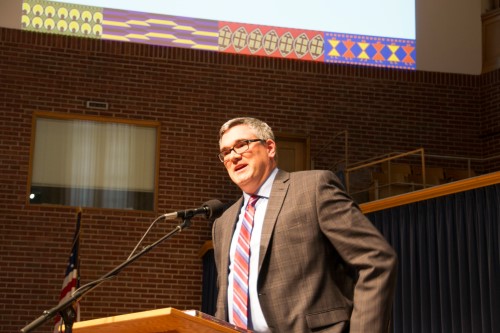 Oasis International President, Matthew Elliott, speaks in chapel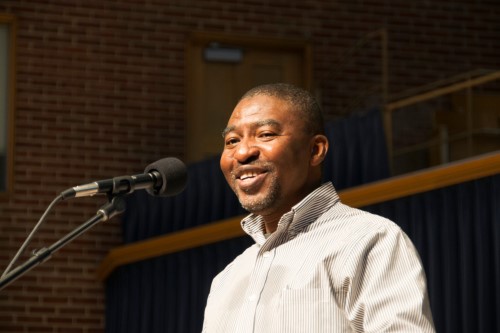 Supervising editor of the Africa Study Bible, Dr. John Jusu, speaks in chapel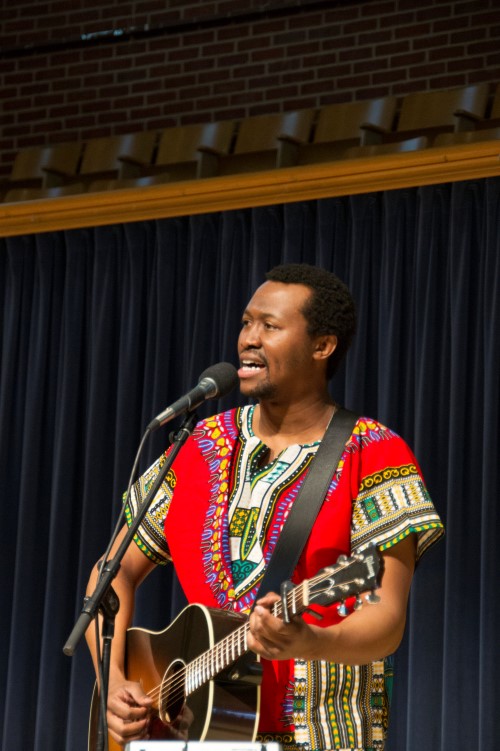 African native and current Moody student, Ayanda Khumalo, leads worship in chapel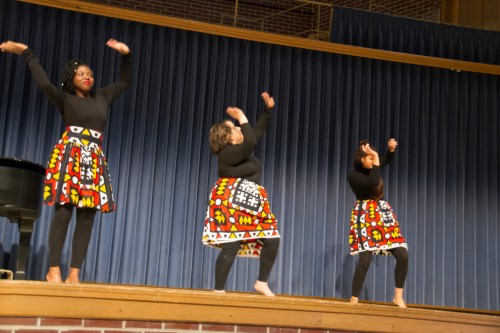 Current Moody students prepared a special African dance to celebrate the inauguration of the Africa Study Bible
With the launch of this study Bible, Africans will finally have a resource that speaks directly to their heart, relating Scripture to everyday life. The ASB has been developed by Africans and bridges the gap of cultural understanding and Scriptural relevances by revealing the truth and beauty of God's Word through African eyes.