Faith and Work Lecture Series
Next Lecture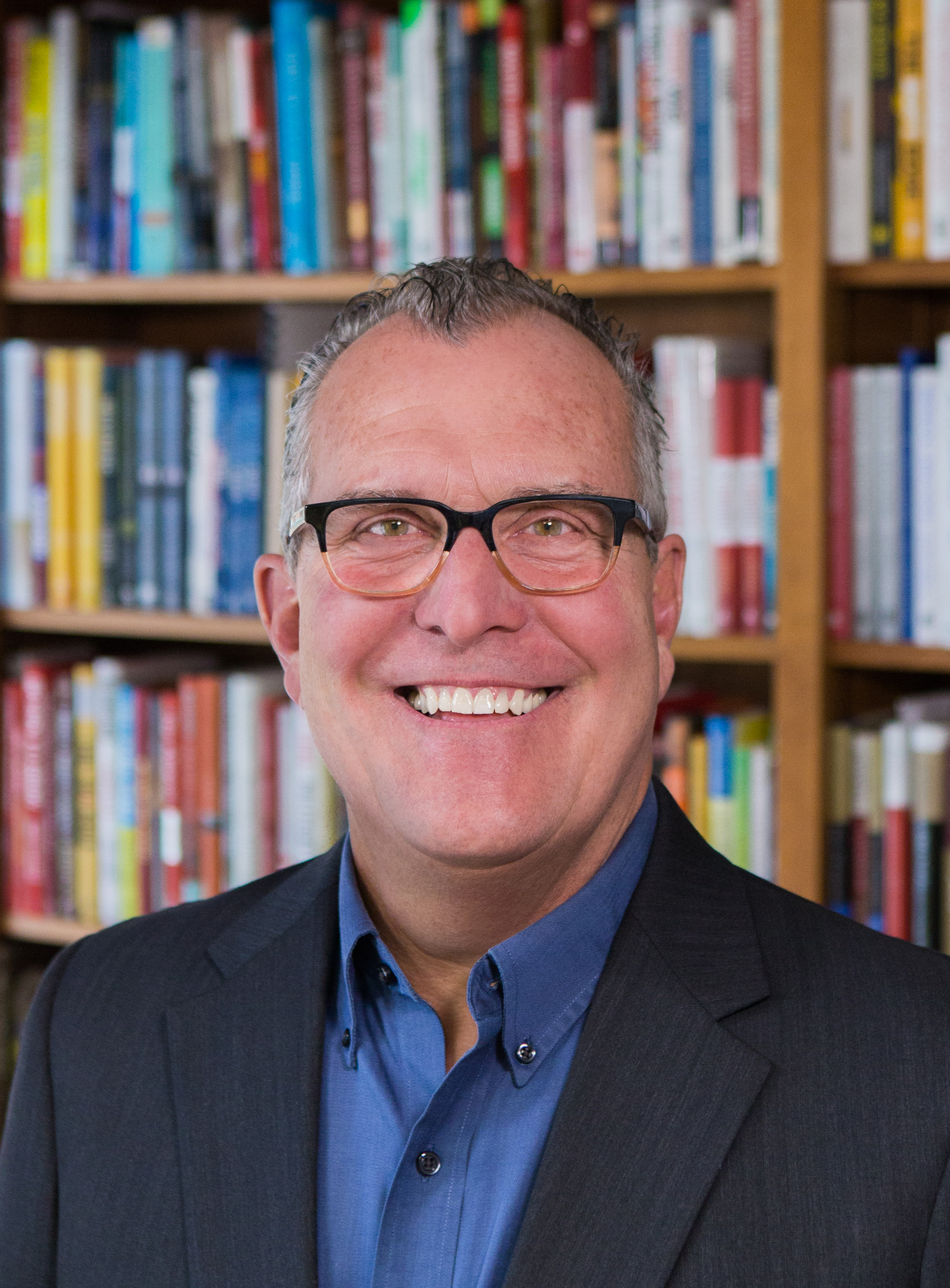 "WHAT IS YOUR SOCCER BALL?
Finding your Sweetspot in career!"
Free Webinar
12:00 - 1:15 PM CT, Thursday, April 22, 2021.
Speaker: Pastor Bill Mitchell
Bill Mitchell has been a pastor at Boca Raton Community Church since 2003. Prior to joining Boca Community Church, Bill had a career in real estate for over 25 years focusing on both residential and commercial real estate. He also was the Commercial Director for South Florida of a large nationwide real estate firm.
He has traveled to over 85 different countries and currently works with people and organizations in 36 countries through WorldLead, an initiative that mentors 150 young leaders of non-profit organizations around the world.
Bill facilitates BocaLead, a monthly business forum that focuses on developing strong character and ethical business practices within the community. Each month more than 400 business leaders gather to hear him speak on the topics of integrity, truth, and best business practices to help them in their businesses and make their community a better place to work, play, and live. BocaLead has expanded into other parts of the country as CityLead.
Bill has been married to Elizabeth for 39 years. They have five children and four grandchildren and reside in Boca Raton, Florida
Past Lectures - Video Archive
Below you may view video recordings of past MTS Faith and Work lectures. Click on each title bar to view topic and video.
Mar, 2021 - Marty Ozinga IV
Feb, 2021 - Jonathan Seller
Jan, 2021 - Dave Wannstedt
Nov, 2020 - Dr. Dave Hataj
Jan, 2020 - Dr. William T. Young
Dec, 2019 - Shundrawn A. Thomas
Sept, 2019 - Stephanie Hayes
Mar, 2019 - Sidney Stewart
Oct, 2018 - Torrey Barrett (CAIB)
Sept, 2018 - Brian Twohig
Apr, 2018 - Greg Lernihan
Mar, 2018 - Henry Kaestner
May, 2017 - Bill Hendricks
Apr, 2017 - Barry Meguiar
Feb, 2017 - Robert G. Lee Jr.
Dec, 2016 - Mark Washington
Sept, 2016 - Promod Haque
May, 2016 - Dr. Darrell Bock
Apr, 2016 - Randy Hultgren
Mar, 2016 - James O'Donnell
Feb, 2016 - Vance T. Henry
Jan, 2016 - William G. Messenger
Dec, 2015 - Anita Pickelheimer
Oct, 2015 - William Moore
Mar, 2015 - Robert Schuldt Jr.
Feb, 2015 - Mark Chassman
Oct, 2014 - Martin Ozinga III
Sept, 2014 - Richard Warren
Aug, 2014 - C. William Pollard
Apr, 2014 - Jeff Van Duzer & Torrey L. Barrett
Invitations to Future Lectures
If you would like to receive invitations to future lectures, please submit the form below: