Faith and Work Lecture Series
Upcoming Lecture: The Mustard Seeds that Propel us Forward
Thursday, December 08, 2022. 12:00 - 1:15 PM CST.
Speaker: Mike Rolfes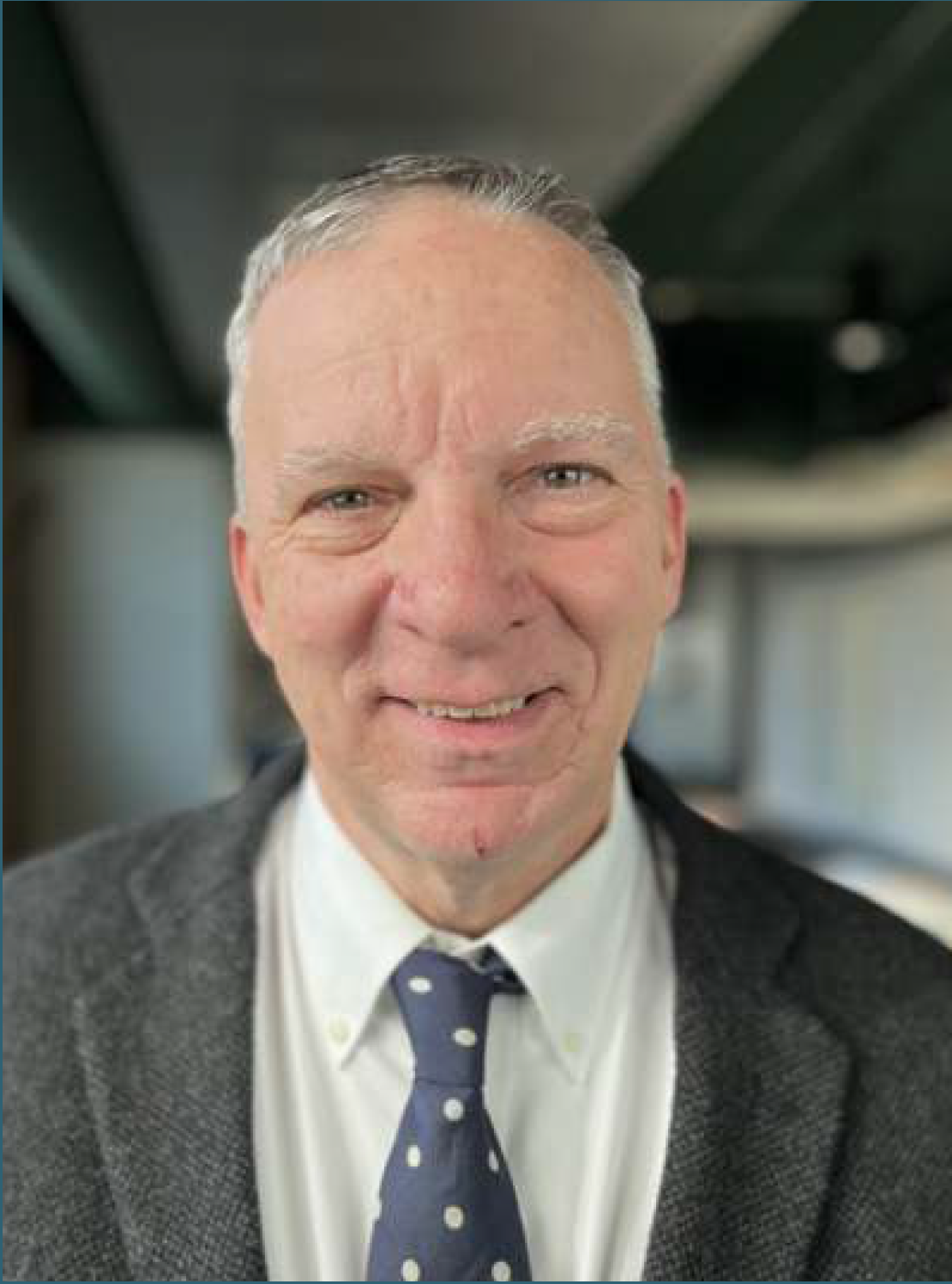 Mike Rolfes is President of Renew Chicago, a mission driven organization started by Park Community Church to
build the goodness and greatness of the city. We pray and work for the renewal of our city, encourage volunteerism, and financially support our ministry partners in an array of Chicago neighborhoods. Mr. Rolfes has led Renew's efforts since 2011 and is passionate about bringing together the city's commercial, faith, and non-profit for the glory of God and the welfare of this city. Prior to that, Mr. Rolfes enjoyed a 25-year career in advertising, starting at the Leo Burnett Company, then as proprietor of Golden Eagle Media, selling their properties across a spectrum of Fortune 500 media marketers.
Mr. Rolfes also serves as President and Co-Chairman of the Chicago Sunday Evening Club. Its gatherings include the annual Chicago Leadership Prayer Breakfast and Juneteenth observance. It also makes annual grants through the Nehemiah awards.
Mr. Rolfes has served as Publicity Chair of the University Club of Chicago and currently sits on the Near North Unity Program's board of advisors. He holds a bachelor's degree< from Boston College and completed a four-year Education for Ministry program from the University of the South. He and his wife, Courtney, live in the Ravenswood Gardens neighborhood on the north side of Chicago.
Do not miss this exciting and inspiring presentation! To reserve your place, you must RSVP.
Invitations to Future Lectures
If you would like to receive invitations to future lectures, please submit the form below:
Past Lectures - Video Archive
Below you may view video recordings of past MTS Faith and Work lectures. Click on each title bar to view topic and video.
April 2022, Lance R. Rodgers
March 2022, David Resseguie
February 2022, William A. Adjei
January 2022, Wayne A. Kuna
October 2021 - Mr. Mark Karhoff
September 2021, Dr. Wayne Grudem
Mar, 2021 - Marty Ozinga IV
Feb, 2021 - Jonathan Seller
Jan, 2021 - Dave Wannstedt
Nov, 2020 - Dr. Dave Hataj
Jan, 2020 - Dr. William T. Young
Dec, 2019 - Shundrawn A. Thomas
Sept, 2019 - Stephanie Hayes
Mar, 2019 - Sidney Stewart
Oct, 2018 - Torrey Barrett (CAIB)
Sept, 2018 - Brian Twohig
Apr, 2018 - Greg Lernihan
Mar, 2018 - Henry Kaestner
May, 2017 - Bill Hendricks
Apr, 2017 - Barry Meguiar
Feb, 2017 - Robert G. Lee Jr.
Dec, 2016 - Mark Washington
Sept, 2016 - Promod Haque
May, 2016 - Dr. Darrell Bock
Apr, 2016 - Randy Hultgren
Mar, 2016 - James O'Donnell
Feb, 2016 - Vance T. Henry
Jan, 2016 - William G. Messenger
Dec, 2015 - Anita Pickelheimer
Oct, 2015 - William Moore
Mar, 2015 - Robert Schuldt Jr.
Feb, 2015 - Mark Chassman
Oct, 2014 - Martin Ozinga III
Sept, 2014 - Richard Warren
Aug, 2014 - C. William Pollard
Apr, 2014 - Jeff Van Duzer & Torrey L. Barrett