Concerts
Moody's music ensembles perform concerts in the Chicago area throughout the school year, as well as annual tours. Join us for a concert—see the current schedule for each group below.
Moody Chorale
Founded in 1946, the Moody Chorale has long been established as one of America's leading collegiate choral organizations specializing in sacred music. Chorale concerts also feature the MBI Repertory Singers, comprised of the Moody Chorale's section leaders and advanced readers who learn additional repertoire.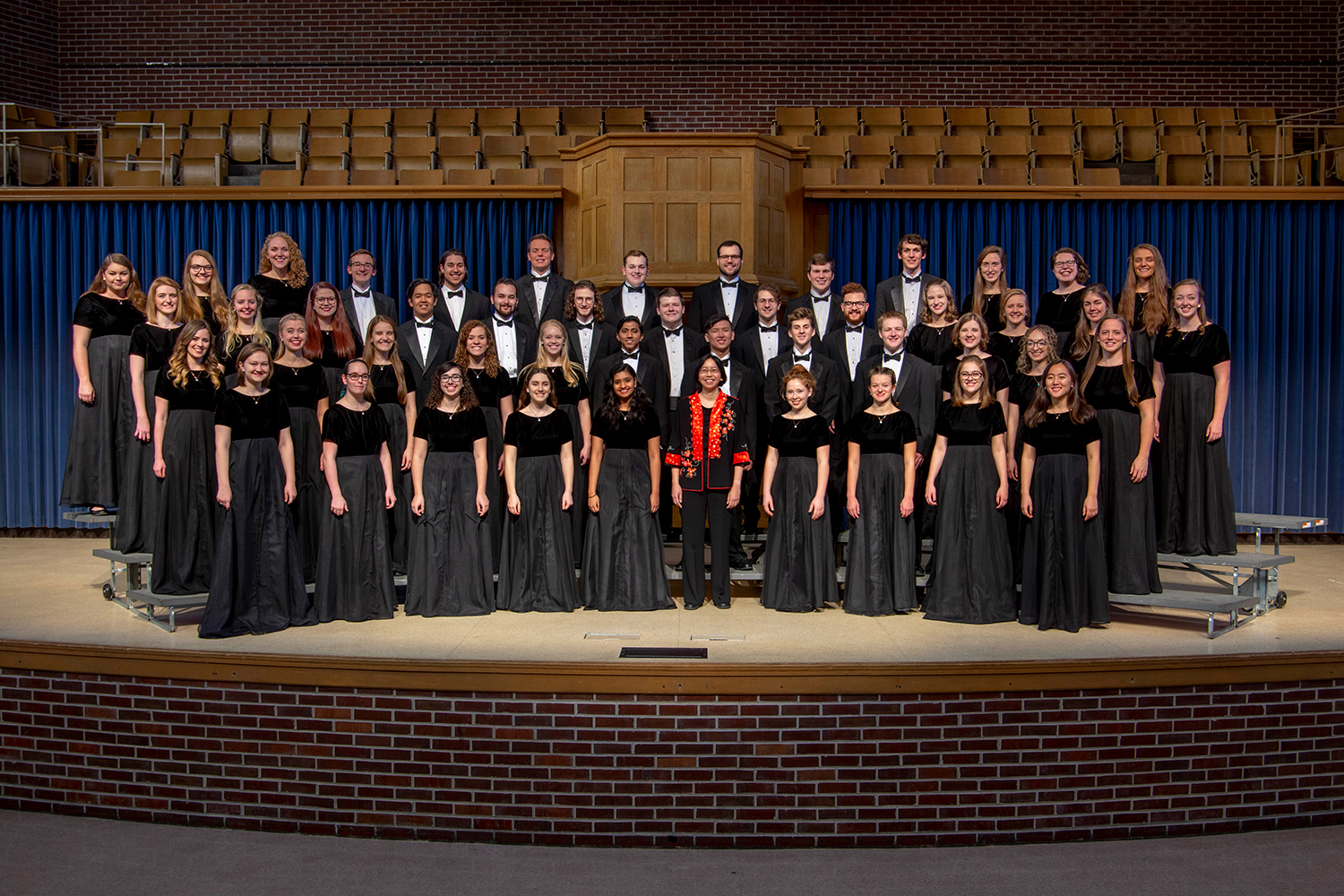 Moody Campus Orchestra
The Moody Campus Orchestra shares the joy of music and our faith in God through music. Strong community relationships are built and maintained as the orchestra performs in Chicago-area venues including churches and schools.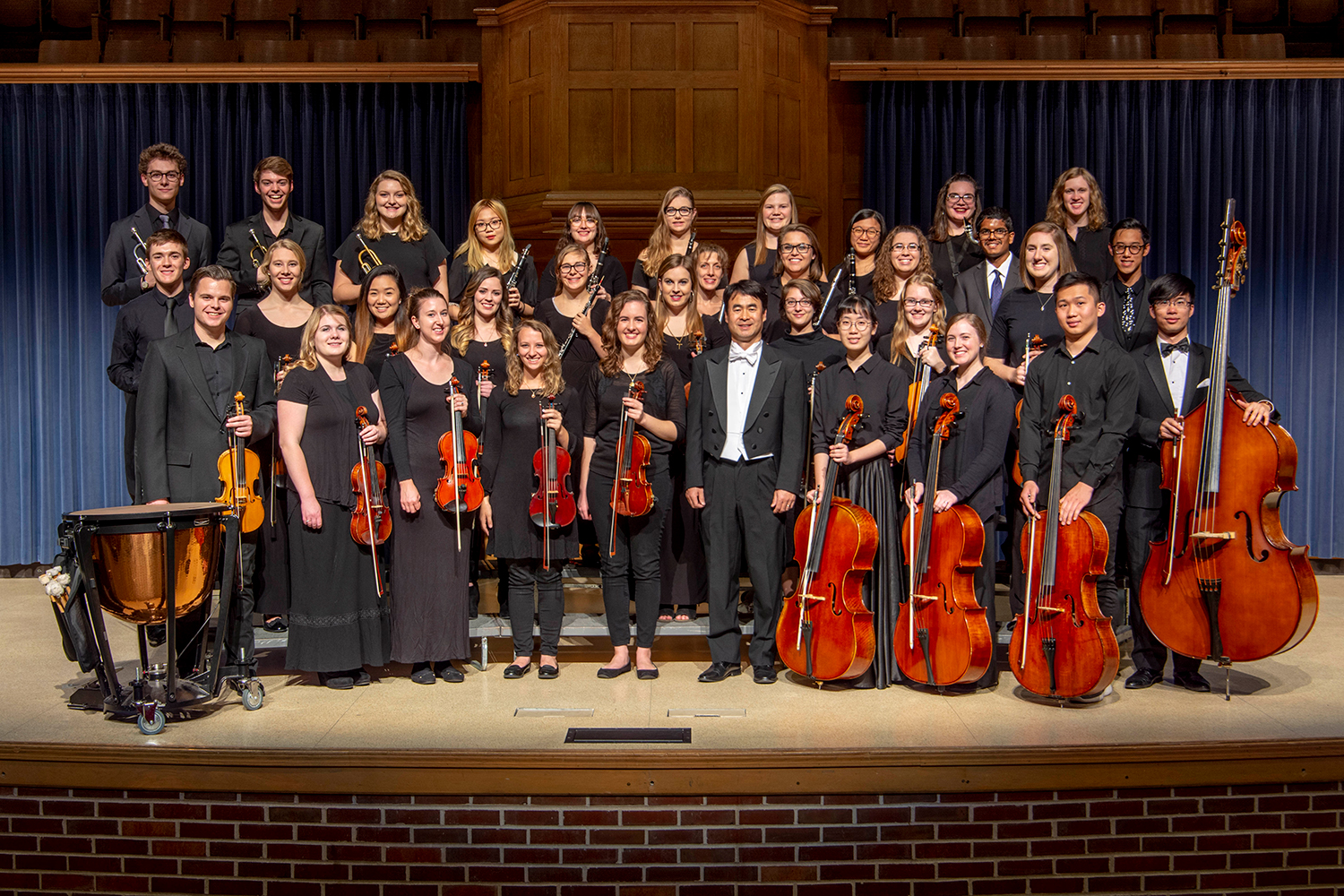 Moody Gospel Choir
Using music to share the good news of Jesus Christ, the Moody Gospel Choir is a choir and band that presents traditional and contemporary gospel styles. The Moody Gospel Choir performs concerts in the Chicagoland area at churches, schools, and organizations.