Be equipped to teach English anywhere in the world
When you earn your Graduate Certificate in TESOL from Moody, you'll be equipped to teach English as a second language anywhere in the world. You'll learn about pedagogy, applied linguistics, and ministries related to teaching English—a significant way to serve Christ and witness to learners around the globe. Gain instructional strategies for teaching the English language, including current methodologies and best practices.
With on-campus classes in Chicago or Plymouth Michigan, this certificate is a great option if you want to strengthen your skills in TESOL in a short amount of time. All credits are also fully transferrable if you want to continue your graduate studies at Moody Theological Seminary!
Program Plan
You'll be able to take classes when—and how—it's most convenient for you. Our on-campus courses are offered both in the evenings and during the day in Chicago and Michigan. We also teach them online and in a hybrid format that combines online and in-person instruction.
To download the current program plan, click here: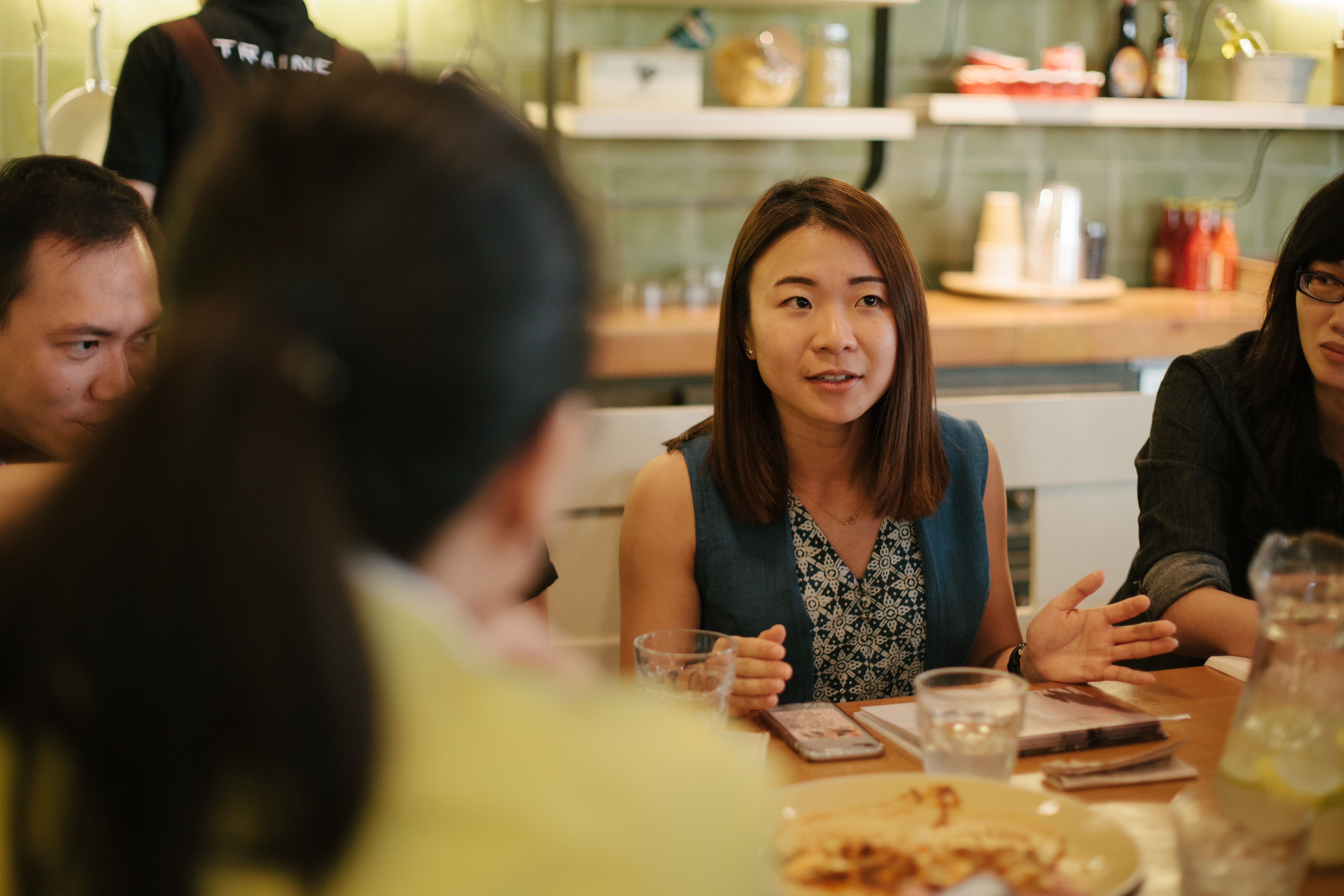 What you'll learn in the TESOL certificate
As you study, you'll:
Articulate theories and apply applied linguistics research to English language teaching
Learn teaching approaches to speaking, listening, reading, and writing
Develop pedagogical skills in classroom management, lesson planning, and assessment
Explore the biblical, theological, ethical, and spiritual perspectives of TESOL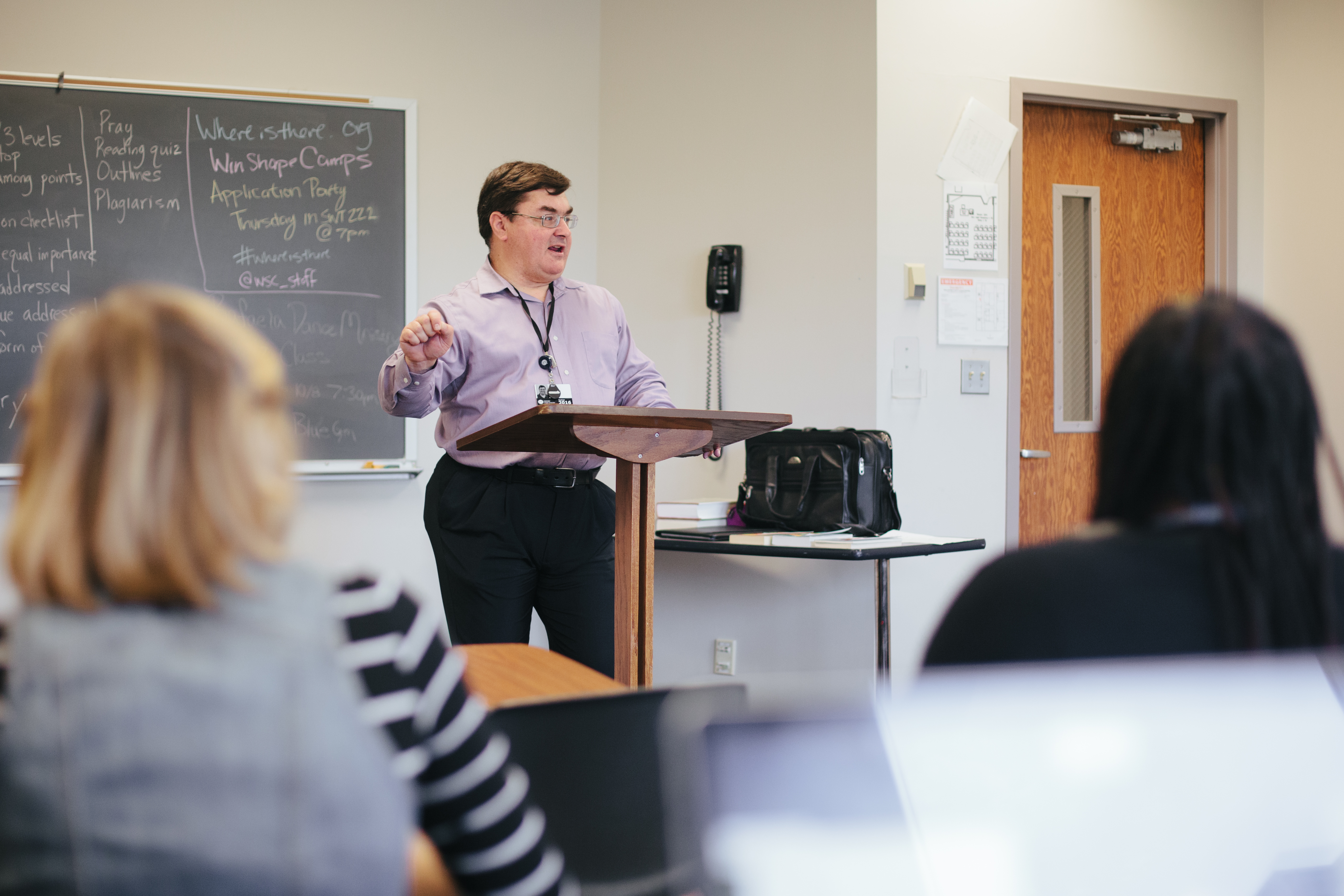 Get to know your TESOL program head
Take classes with Dr. Brad Baurain, TESOL program head. Dr. Baurain has taught English and trained teachers for more than 25 years in China, Vietnam, the United States, and Canada. He helps his students develop relationships with their students of English and prepares them to teach wherever God takes them.
Financial Aid
A Moody seminary education is easier than ever to afford at $519 per credit hour (price subject to change per academic year). Our scholarships and payment plans help you even more by defraying the cost of tuition and spreading out your financial obligations over time. Some students may also be able to receive advanced standing credit and finish the program in fewer semesters.

Here are programs similar to the GC in TESOL