You can finish your degree here, no matter where you started it
Finish any bachelor's degree when you earn your Bachelor of Science in Integrated Ministry Studies from Moody Bible Institute. You can transfer up to 90 credits into this flexible, customizable program. There is no time limit for credits you transfer into the program, as long as you earned a grade of C or higher on the original course. You'll learn to integrate the Bible into whatever field you're in now or choose to pursue after graduation. Study at our Chicago or Michigan campuses, or earn your degree completely online!
Program Plan PDF (On Campus) Program Plan PDF (Online)
What you'll do
As you complete your degree, you'll:
Integrate the Bible into your life and work
Participate in theological discourse and bring theology into your life
Combine what you learned at another school with what you learn at Moody
Develop your theology of work
Learn skills for interpreting biblical text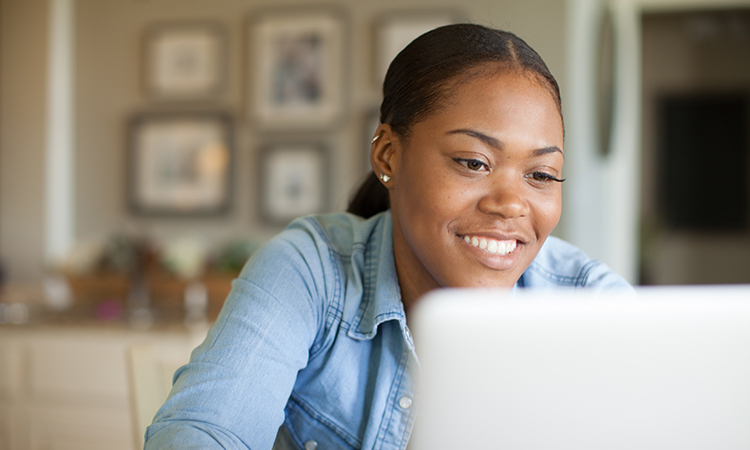 After you graduate
You'll be equipped to serve Christ wherever God calls you, in or out of the church. You can think biblically about issues and bring valuable insight to your team. Pursue further education or continue ministry where you are, with theological grounding and biblical training.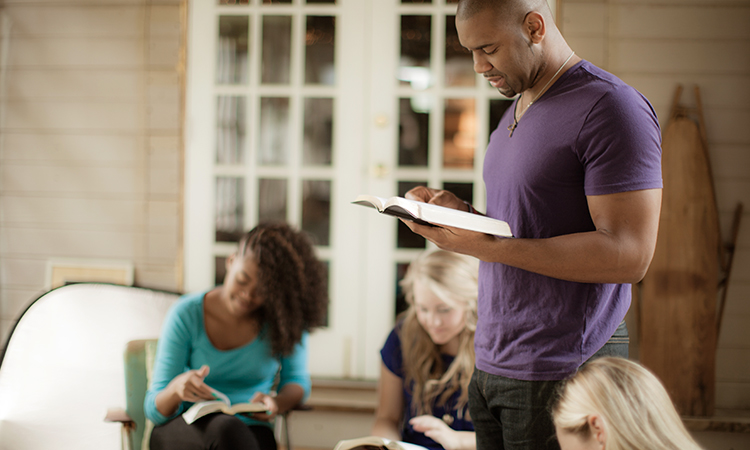 Financial Aid
A Moody education is easier than ever to afford at $399 per credit hour (price subject to change per academic year). Scholarships, payment plans, veterans benefits, federal grants and loans, and private loans help you even more by defraying the cost of tuition and spreading out your financial obligations over time.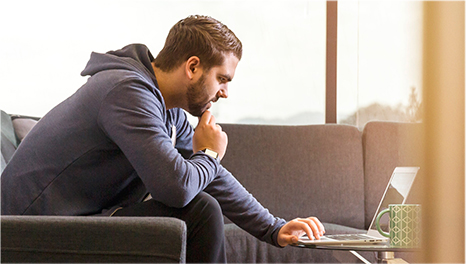 Here are programs similar to Integrated Ministry Studies