You can learn practical methods and biblical reflection skills to be a pastor
When you earn your Bachelor of Arts degree in Pastoral Studies from Moody Bible Institute, you prepare to lead a church anywhere in the world. You'll gain the foundational skills to help you pastor a congregation. Learn practical methods for preaching, leadership, and effective pastoral care. You can get a blend of biblical reflection and practical emphasis that develops a set of skills to help you be effective in ministry.
New program: Bachelor of Arts in Pastoral Studies—Biblical Preaching degree now available! Pastoral training with an emphasis on preaching God's Word with understanding, clarity, and passion!
Program Plan PDF Interdisciplinary Program Plan PDF
Your Pastoral Studies Degree
As you study, you'll:
Learn the principles and dynamics for effective congregational leadership
Form and deliver expository messages
Articulate your philosophy of pastoral ministry
Put what you learn into practice during your PCM and internship
Develop skills in staff relations and self-care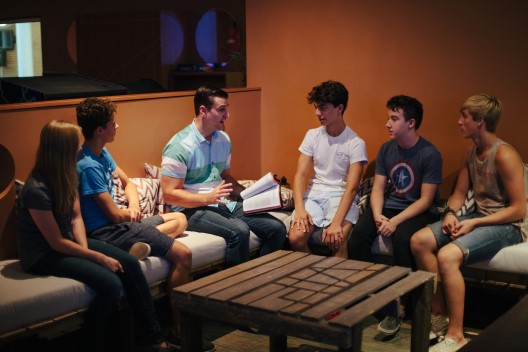 Meet your Pastoral Studies professors
Study with Dr. John Mabus, program head of Pastoral Studies, and Dr. Kerwin Rodriguez. they'll teach you from their years of church ministry and academic experience.
Jobs you can get with a degree in Pastoral Studies
When you graduate with a BA degree in Pastoral Studies you'll have the practical skills necessary for a wide variety of pastoral positions. Serve as a:
Head pastor
Teacher
Youth pastor
Family pastor
Associate pastor
Worship pastor
Evangelism and outreach pastor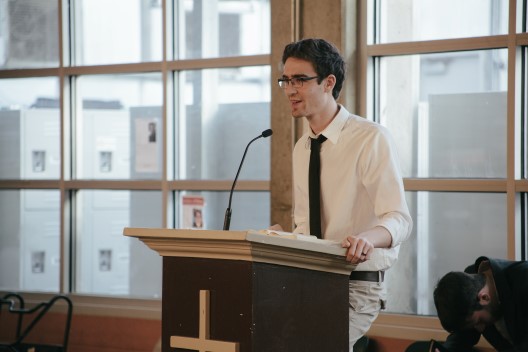 Financial Aid
For on-campus residential students, every class in your degree is paid for by the Chicago Tuition Grant, sponsored by faithful donors. Every residential Chicago undergraduate student is awarded this grant, worth up to $12,960 a year. Off-campus commuter students pay $399 per credit hour. Find out how to defray the remaining costs with scholarships, grants, student loans, student employment, and veterans benefits.
Here are programs similar to Pastoral Studies