Learn to share the gospel across cultures
Do other cultures fascinate you? The people, customs, and geography? With an associate degree in Intercultural Studies from Moody, you can master how to effectively interact with people no matter their background. You'll also learn how to communicate the gospel and serve the global church across cultural barriers. Study how world religions impact worldviews and gain a better understanding of the church around the world.
When you take classes in-person on the Chicago campus, you'll study how world religions impact people of other cultures while effectively sharing Christ's message of salvation.
See also: Bachelor's in Intercultural Studies Certificate in Intercultural Studies
To download the current program plan, click here:
Meet your Professors
Study with professors who care about you, challenge you, and invest in your growth. Graduate prepared to share the gospel anywhere God takes you.
Your Classes
Become an expert in ministering to people of other cultures with these informative courses:
Core classes

Bible and Theology (15 credits)
Ministry Studies (12 credits)

Intercultural Communication
Theological Issues in Missiology
Church Planting
Strategic Planning and Research
Serving in Contexts of Suffering and Sacrifice
Open elective
Your Career Opportunities
After you graduate with an associate degree in Intercultural Studies, you'll be trained to serve in the following ministry vocations:
Missionary
Church planter
Member of a cross-cultural ministry team
Worker in a global marketplace
Leader of an orphanage
Evangelist
Counselor to victims of human trafficking
Anywhere in the world God calls you!
Financial Aid
For on-campus residential students, every class in your degree is paid for by the Chicago Tuition Grant, sponsored by faithful donors. Every residential Chicago undergraduate student is awarded this grant, worth up to $12,960 a year. Off-campus commuter and online students pay $399 per credit hour. Find out how to defray the remaining costs with scholarships, grants, student loans, student employment, and veterans benefits.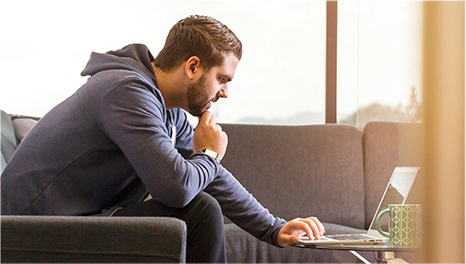 Here are programs similar to Intercultural Studies