You can learn to share the gospel across cultures
When you earn your Bachelor of Arts in Intercultural Studies from Moody Bible Institute, you can practice effectively interacting with people no matter their background. You'll learn how to communicate the gospel and serve the global church across cultural barriers. Study how world religions impact worldviews, and gain an understanding of the church around the world. You can get the best education from Moody—gain biblical and theological depth, and expertise on intercultural studies.
Program Plan PDF Interdisciplinary Program Plan PDF
See also: Associate in Intercultural Studies Certificate in Intercultural Studies
Your Intercultural Studies Experience
As you study, you'll:
Practice communicating across cultural barriers
Put what you're learning into practice at your PCM
Learn how to explain the gospel clearly to a person from any background
Gain an understanding of world religions and worldviews
Take classes on how to learn other languages
Practice handling the unique theological challenges that arise in different cultures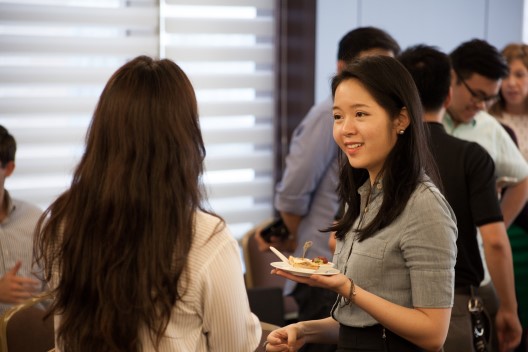 Meet your Intercultural Studies professors
You'll get to study with faculty who have years of intercultural and missionary experience, including Dr. Samuel Naaman and Dr. Mary Cloutier.
Jobs you can get with an Intercultural Studies degree
When you graduate with a BA in Intercultural Studies you'll have the practical skills necessary for a wide variety of jobs. You can be a:
missionary
church planter
member of a cross-cultural ministry team
worker in the global marketplace
leader of an orphanage
evangelist
minister to victims of human trafficking
You'll be prepared to serve with ministries around the world.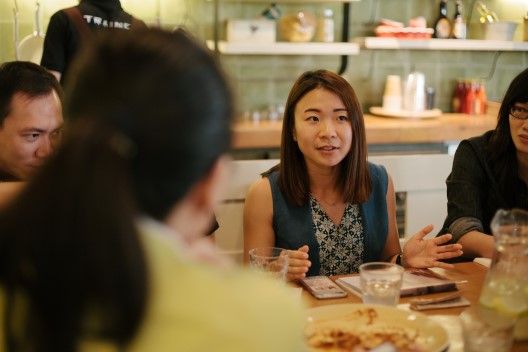 Financial Aid
For on-campus residential students, every class in your degree is paid for by the Chicago Tuition Grant, sponsored by faithful donors. Every residential Chicago undergraduate student is awarded this grant, worth up to $12,960 a year. Off-campus commuter students pay $399 per credit hour. Find out how to defray the remaining costs with scholarships, grants, student loans, student employment, and veterans benefits.
Here are programs similar to Intercultural Studies