Get trained to be a leader wherever you are
You can get advanced ministry training when you earn your Bachelor of Science in Ministry Leadership from Moody Bible Institute Distance Learning. Choose an emphasis that focuses on a particular ministry you want to do. You'll get trained to communicate God's Word, minister to families, and understand the culture of the local church.
Earn your degree online wherever you are and keep your current schedule—or, if you're located near the Ohio Extension Site, take classes in a traditional classroom setting. You can also enjoy flexible program requirements. Take elective and general studies classes if you already have college credits or you want to take classes from other disciplines.
What you'll study in the Ministry Leadership program
Whichever concentration you choose, you'll:
Develop your philosophy of ministry leadership
Practice organization skills for ministry
Integrate biblical interpretation into life
Learn to foster character, develop leaders, and disciple others
Get different vantage points to help you consider ministry situations
After you graduate from the Ministry Leadership program
You can begin or continue ministry leadership wherever God calls you. You'll think biblically and theologically about your surroundings and how you do ministry. Serve your community with your skills to lead, counsel, and disciple. Join other alumni who are leading in ministry and career settings around the world.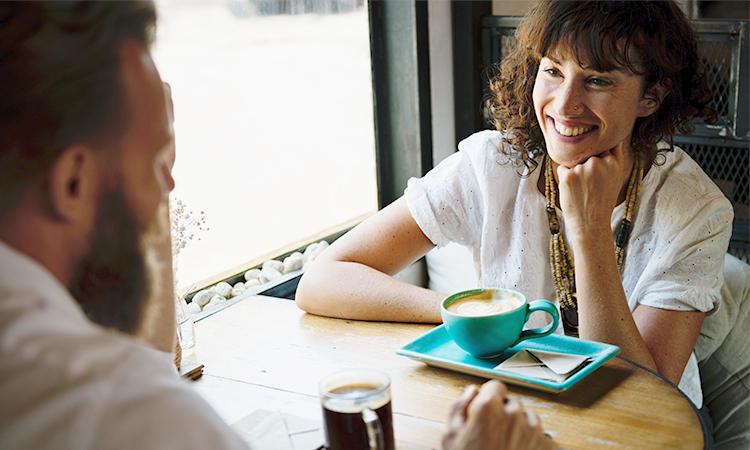 Meet your Ministry Leadership professors
As a Moody Bible Institute Distance Learning student, you get more than a Bible education. Our world-class faculty has traveled the globe ministering to others in Christ's name, and they will train you to do the same. Your faculty mentors will help you develop your own ministry focus as you learn to apply God's Word to life.
My favorite part of being a professor is interacting with students who are doing ministry and learning how to minister the gospel in effective ways. I love to challenge them to see God and ministry in different ways.
—Kerwin Rodriguez, program head
Financial Aid
Moody is committed to helping you graduate with as little debt as possible. Classes cost $350 per credit hour, and you can manage the cost with a payment plan, scholarships, veterans benefits, federal grants and loans, and private loans.